Whales & Dolphin Watching - Mirissa
Southern Sri Lanka, a paradise of lovely beaches, jungles and wildlife. Whale & Dolphin watching is an experience you should not miss when you go there. It has been very popular attraction among both tourists and locals lately. November to April is the best season for whale watching at Mirissa. Different kinds of whales, dolphins and flying fish can be seen easily in this season. Also, Trinco and Kalpitiya are the other two places to spot whales in Sri Lanka.
Marine biologists say "It is an unique situation: nowhere else do these whales come in so close to land, or are so reliably seen." But still, you need to sail a significant distance into the sea. There are many small and medium boat service providers. Just make sure the service you choose is safe enough, middle of the sea is serious business :)
Daily Life team selected Sri Lankan Navy, they organizes many cruise schedules for whale watching. Ship starts sailing early morning followed by your breakfast. Journey will take around 04 hours. The navy officers of the cruise are very friendly and you can have a safe journey with them.
In case there are no whales visible, you can watch many massive cargo vessels too ;)
It is highly recommended to take sun glasses, head cover, sun cream and of course, a decent camera with a lot of zoom. Just like everything in this world, there is a dark side too. Sea Sickness! As per friendly navy officers, mostly about half of the ship is vomiting at any given cruise. If you get sea sickness, take medications at least 01 hour before boarding.
You may visit whalewatching.navy.lk to get more information for whale watching.
Happy Sailing...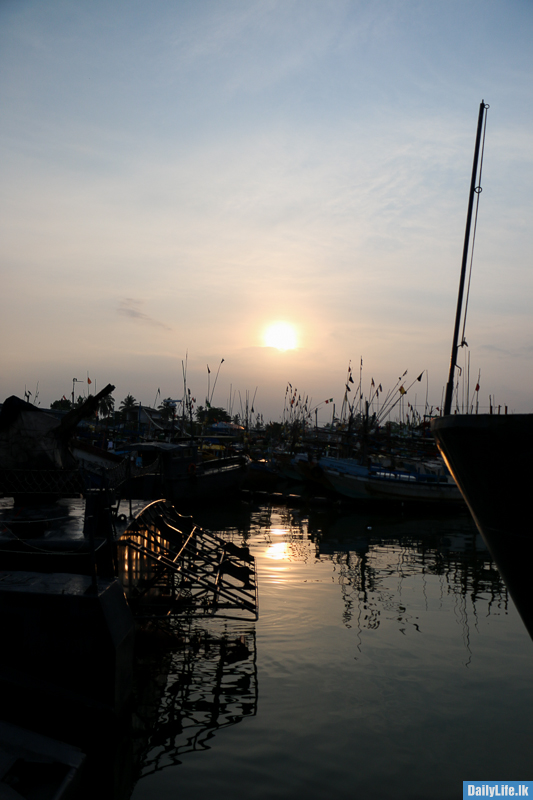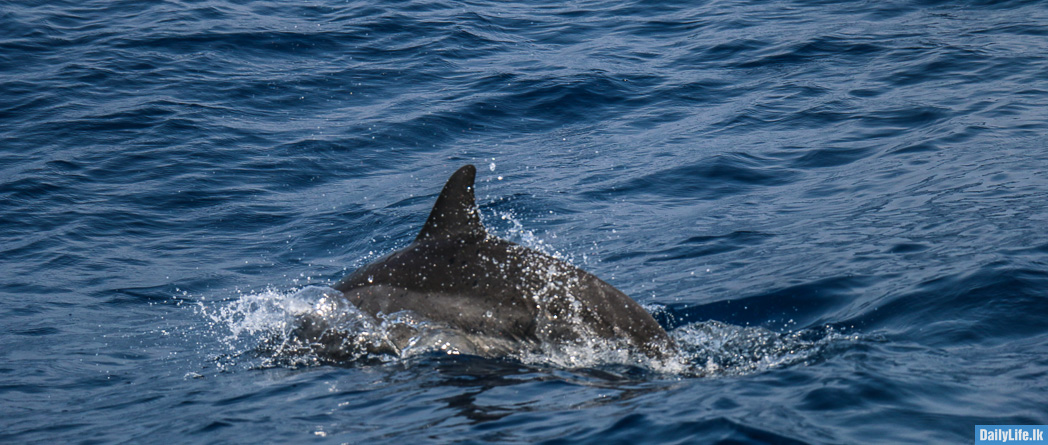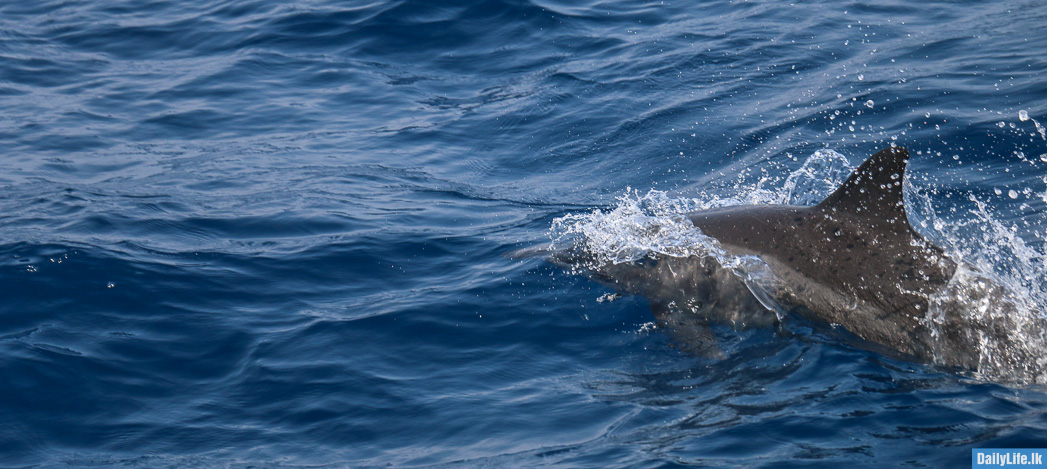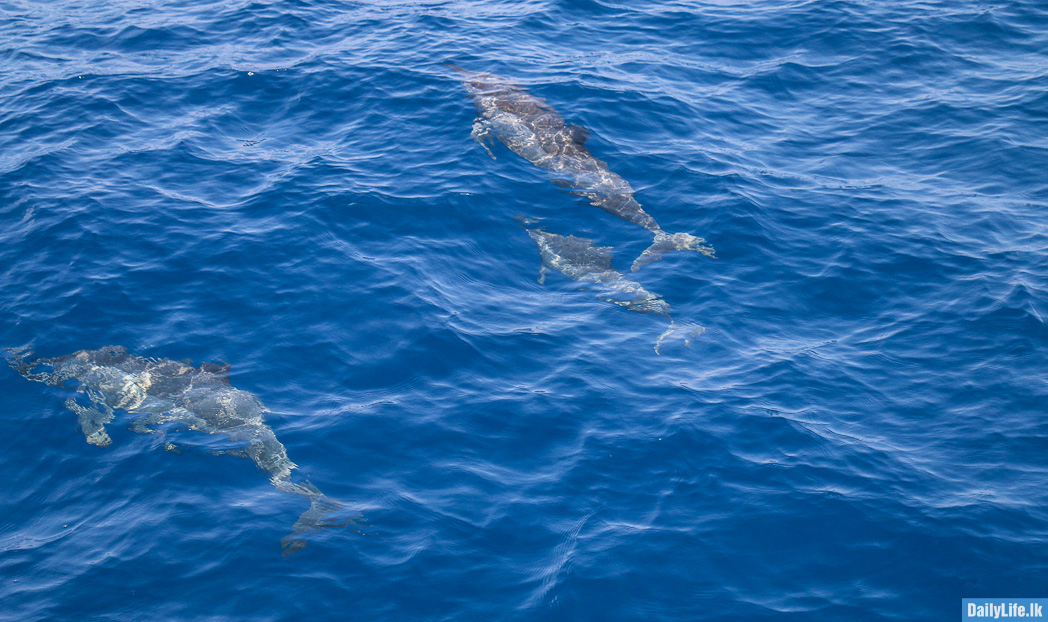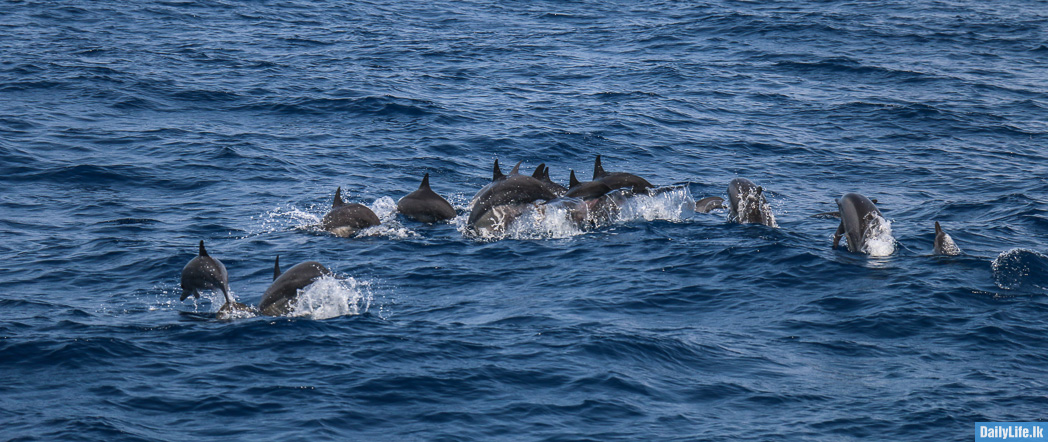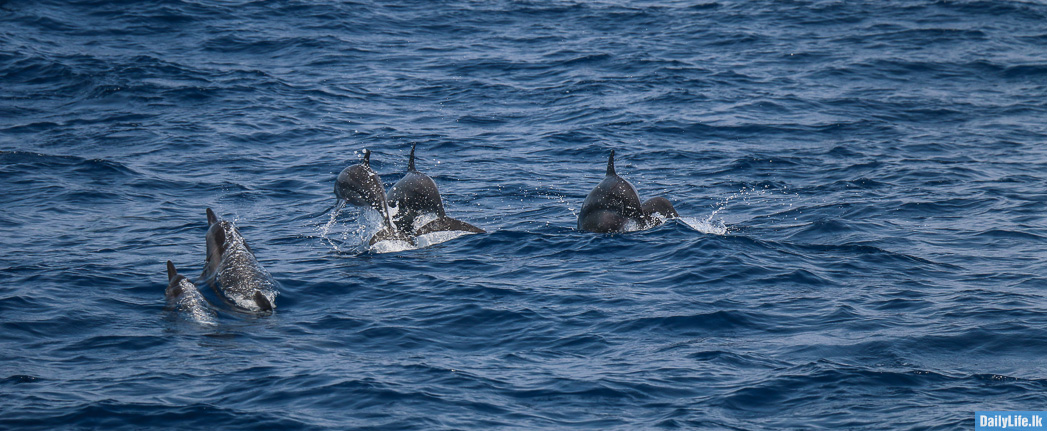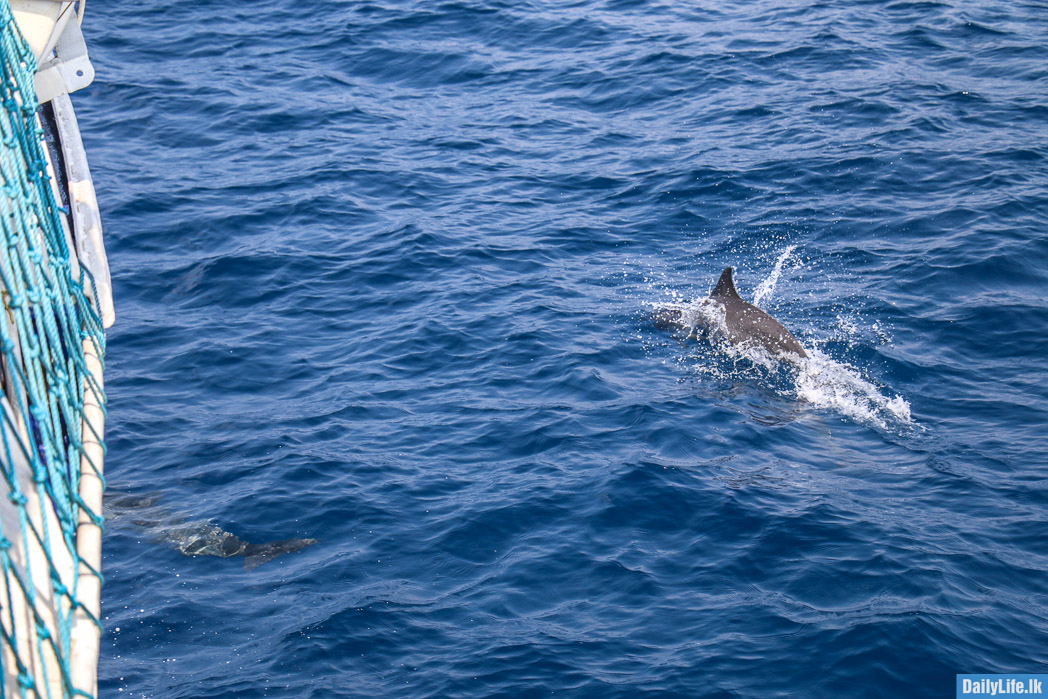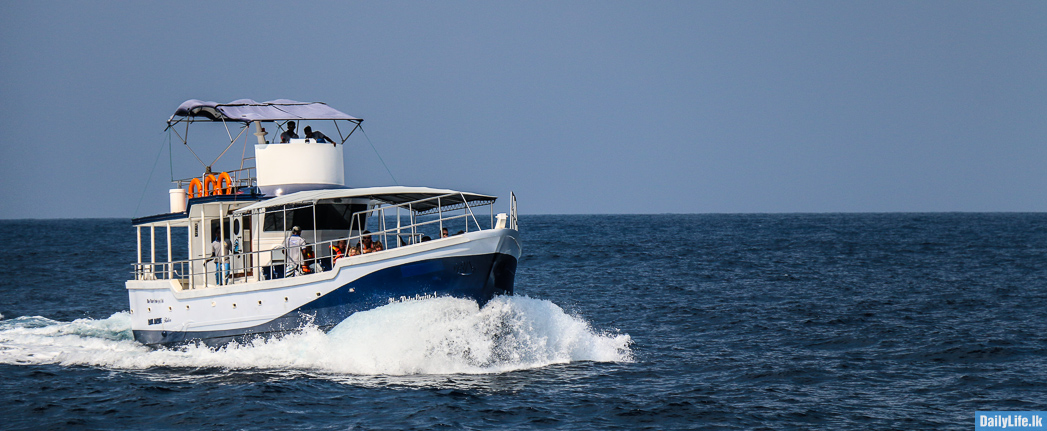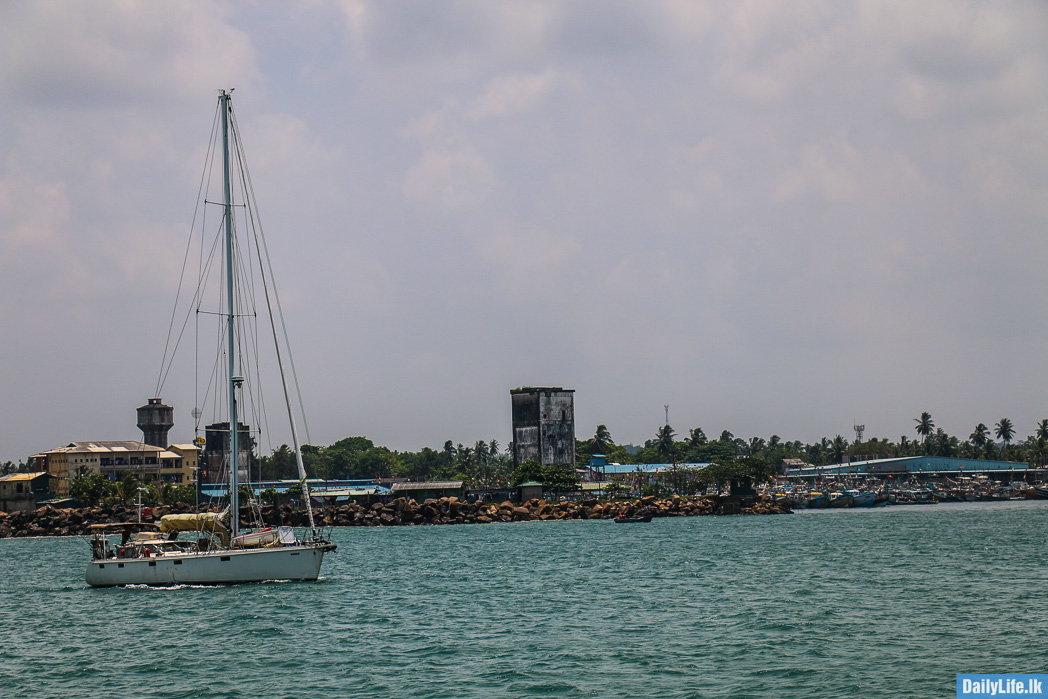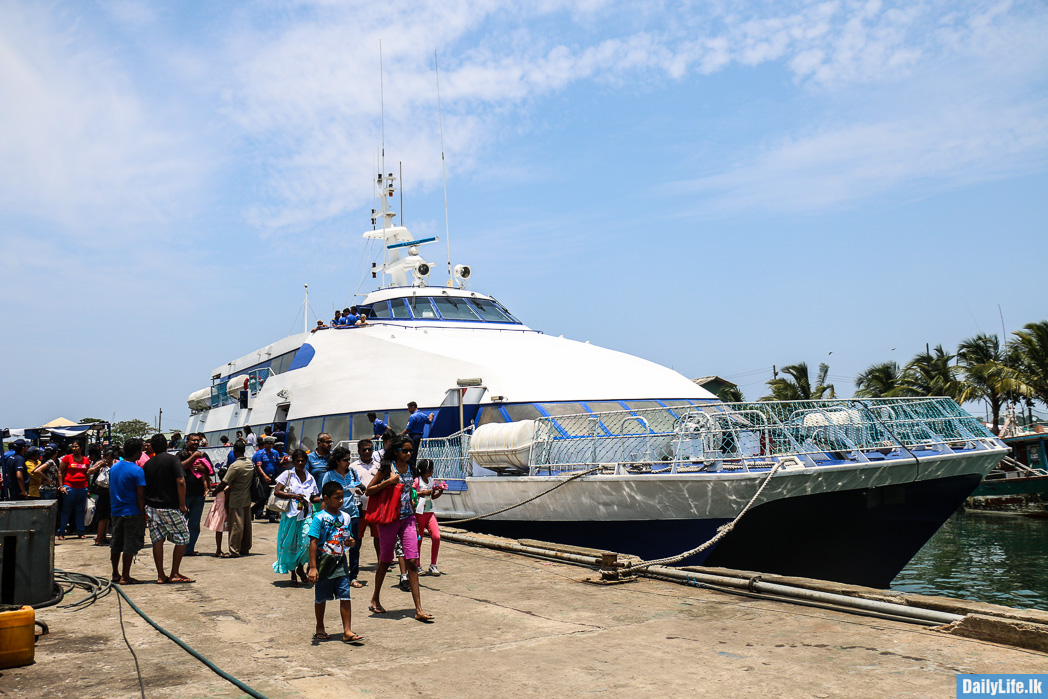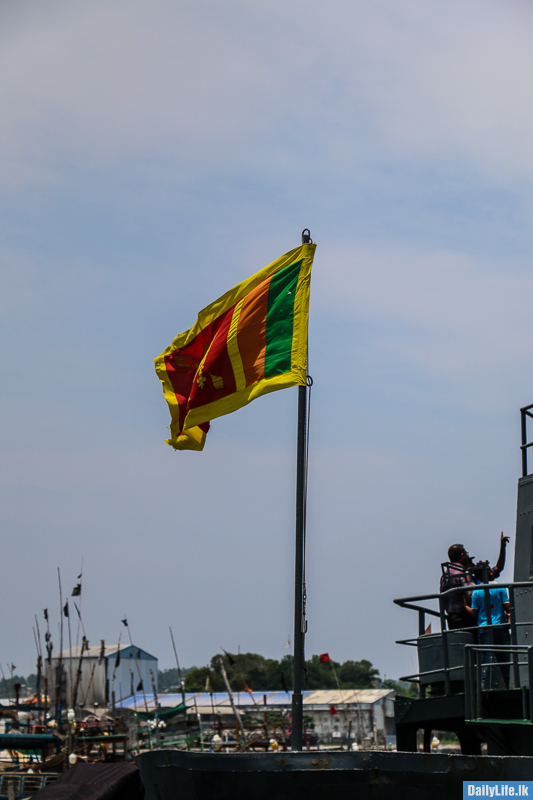 This work is licensed under a Creative Commons Attribution-NonCommercial-ShareAlike 4.0 International License.