Ella Sri Lanka – Backpackers Paradise / Travellers Paradise
Ella !! Everyone's favorite hill country place. Ella is rich with so many tourist destinations. There are no words to explain the beauty of them. Ella Rock, Little Adam's Peak, Ravana Falls, Nine Arch Bridge, Demodara Loop and Ella City itself, every one of them was beyond amazing!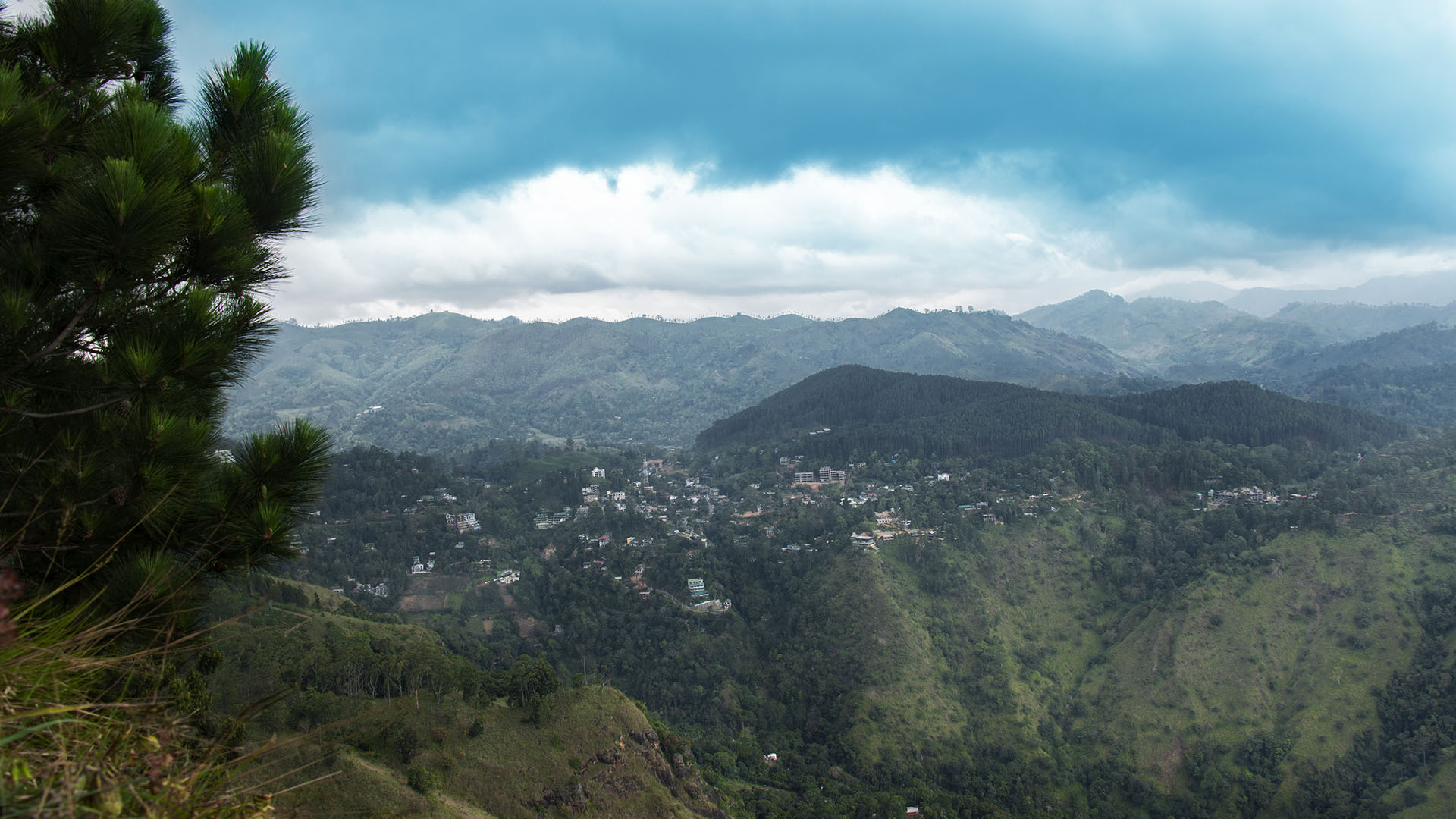 There are some tourists coming to Sri Lanka just to visit Ella. It's situated in the hills of central Sri Lanka, a 200km/4+ hours ride from Colombo. It really is a paradise for a traveler. There are so many attractions surrounding the Ella town. Ella city itself is very popular for its nightlife. Enjoy a beer, great food, cheap accommodation, this & that, etc ;)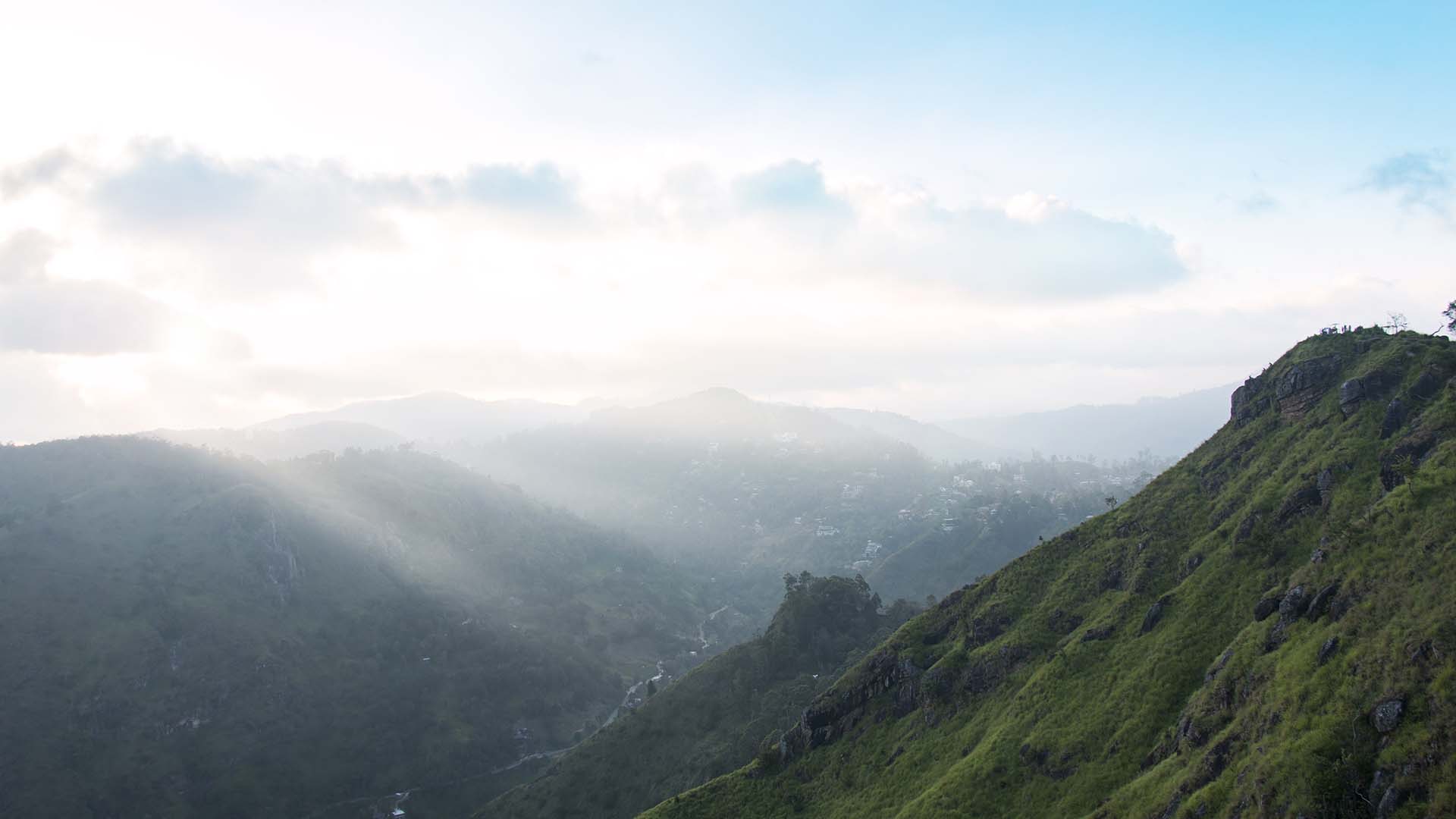 There are two big gorgeous mountains on both sides of the city. We can hike both. One is called Ella Rock & the other one is called Little Adam's Peak.
Ella rock is a must visit place in Ella. It is not a very difficult trek and takes around 02 hours to climb to the top of the mountain. Up and down it will take around 4-5 hours. You can get a train from Ella Railway station up to Kithal Ella. From there you need to walk until you go to the Ella Rock entrance. Or else, if you love to walk you can walk all the way from Ella Railway Station. It's nice view with a great surrounding.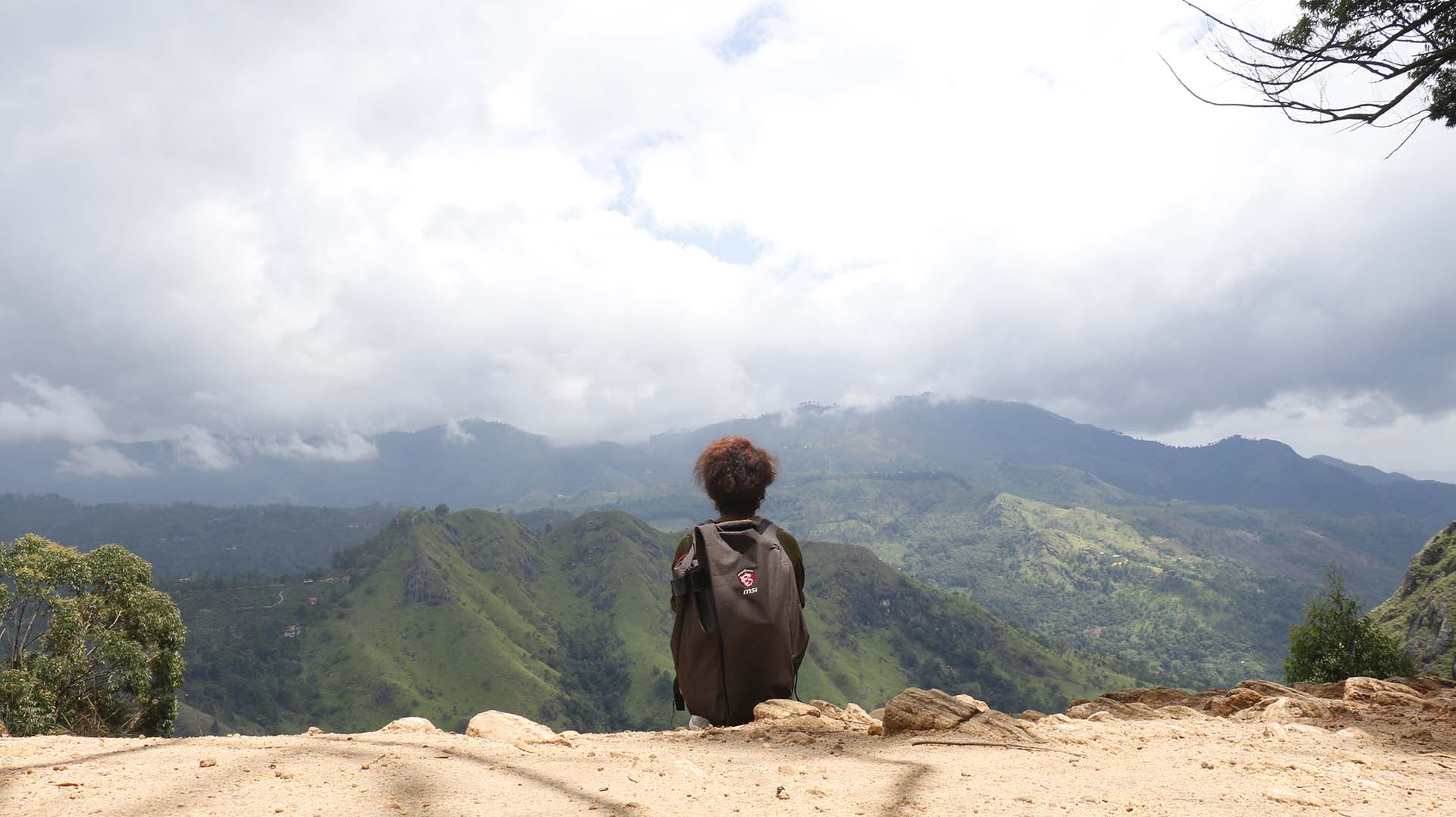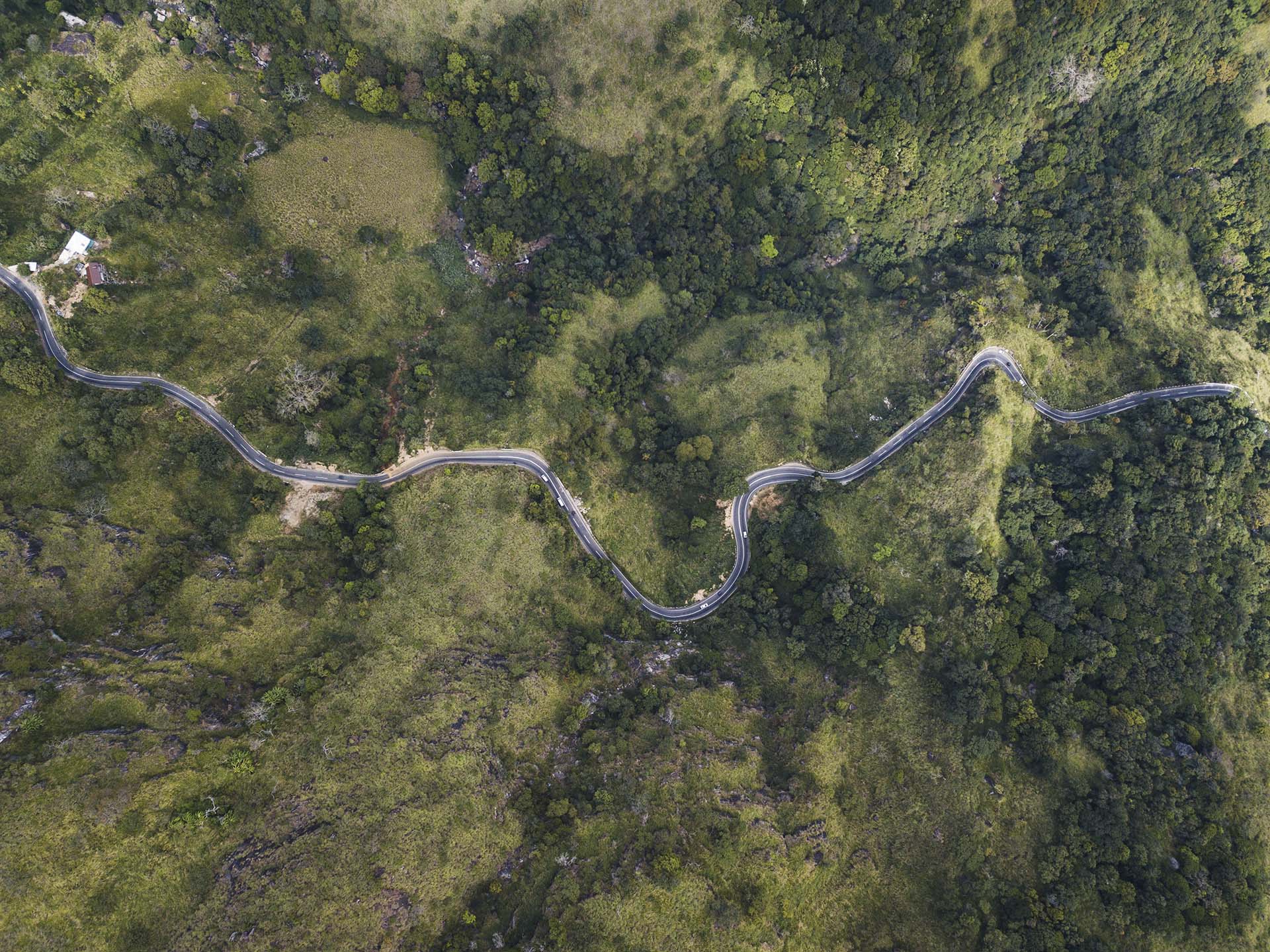 You can hike Ella rock even without a guide. But, since there are so many ways leading to other directions it's always better to be familiar with the road. If you go there to capture the sunset or sunrise, that will definitely be a breathtaking view. Hiking in the daytime will be little tiring with the sun. Stay there at the top around 01-02 hours to enjoy the wilderness. It will be priceless if you could go there to enjoy the sunset or sunrise.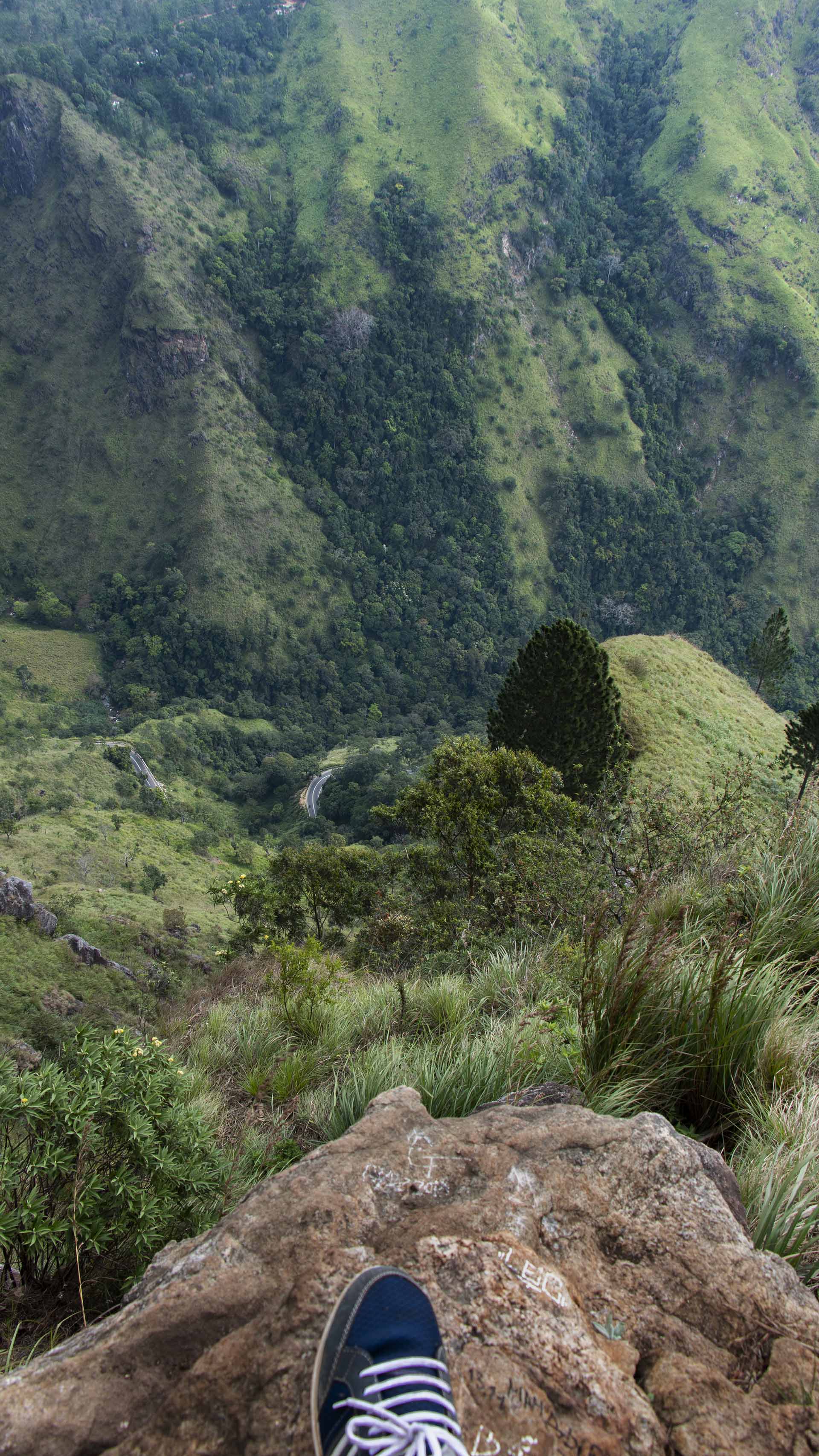 Little Adam's Peak also known as "Punchi Sri Pada" is the next best hike in Ella which attracts many travelers who come to Sri Lanka. This is not a big hike like Ella Rock but another epic thing to do in Ella. Total journey would take around 02 - 03 hours including picture taking and resting. Hiking Little Adam's Peak is fairly an easy hike and trail is marked so that anyone can easily find the way to top without a guide. Viewpoints at top of Little Adam's Peak are perfect for photos. Though it's a short hike Little Adam's Peak gives you breathtaking 360 degree panoramic views and you would absolutely love the experience.