Must visit places in Matale
What comes first to your mind when you think about Matale? Definitely, it should be the natural beauty. There are so many beautiful places in Matale District for us to visit.
On the way to Riverston the very first attraction we meet is Bambarakiri Ella. This waterfall is situated so closer to the main road. Although Bambarakiri Ella is not a very big waterfall it is a great place to have a little rest from your tiring journey.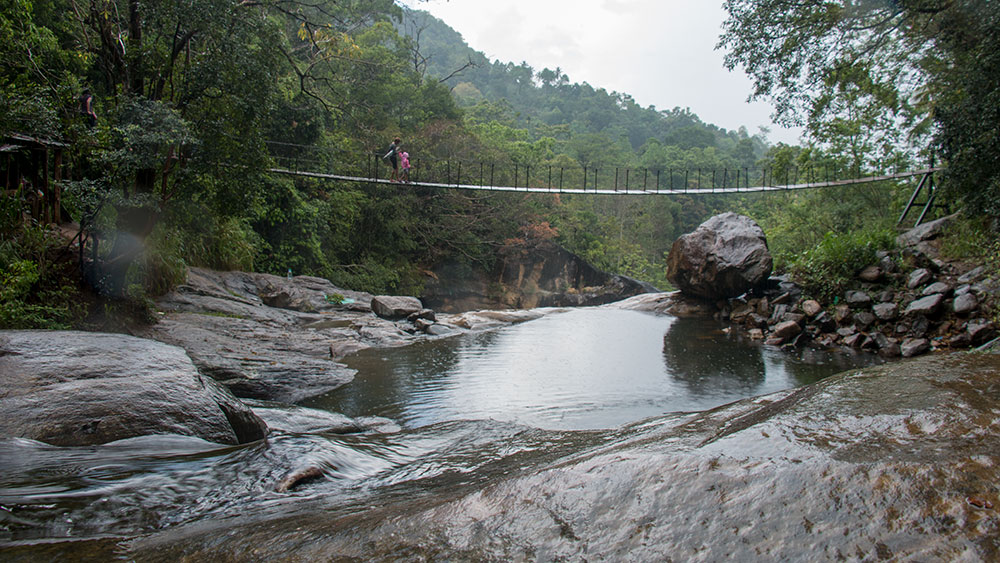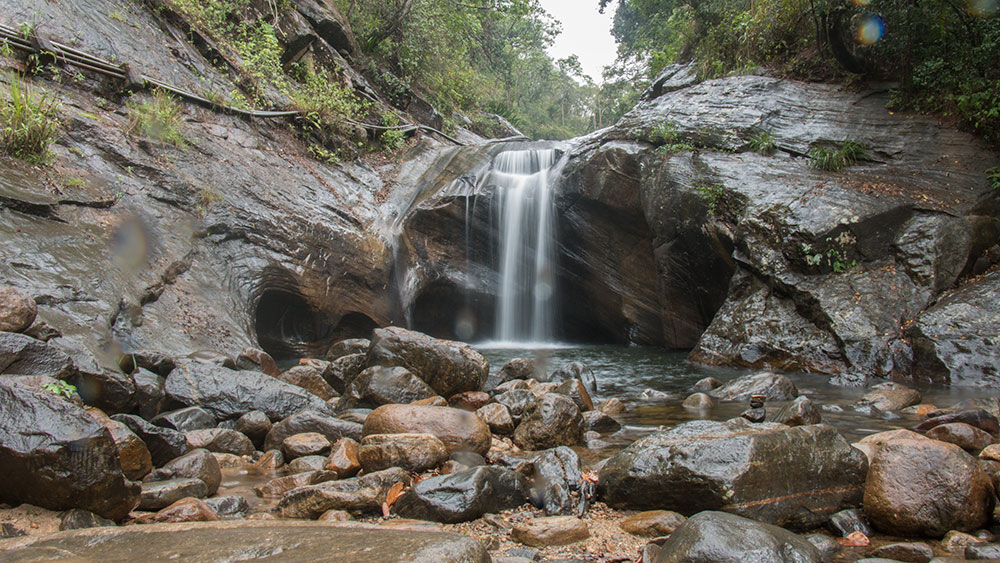 Then we meet very famous Riverston Tower. We need to walk around 1.5kms from the main road to reach to this tower. Mostly this area is so windy and misty in the evening. There is a road to reach to the top. So, anyone can easily make it. Half way on the way to the tower there is a nice view point. From here you can see a wonderful view around the area.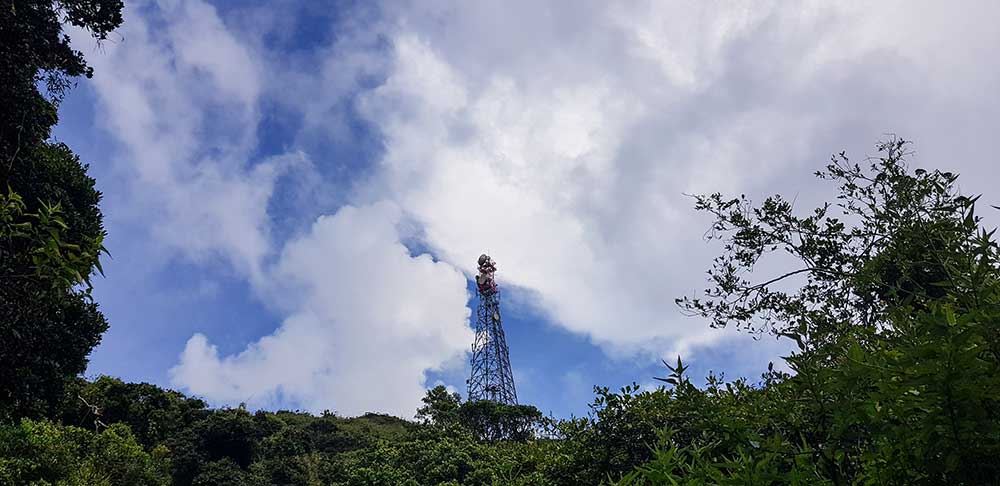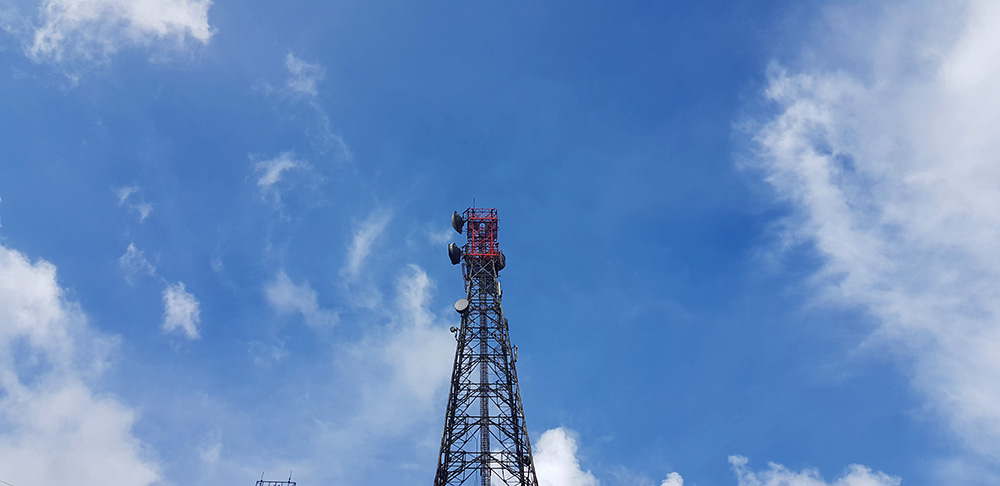 Pitawala Pathana also called as Mini World's End is a very popular place among travelers. When we walk around 0.75kms from the main road we can reach to Mini World's End. The specialty of Mini World's End is the sudden 90-degree slope. Other thing is weather changes here very quickly. If you go to visit this place safely enjoy the natural beauty.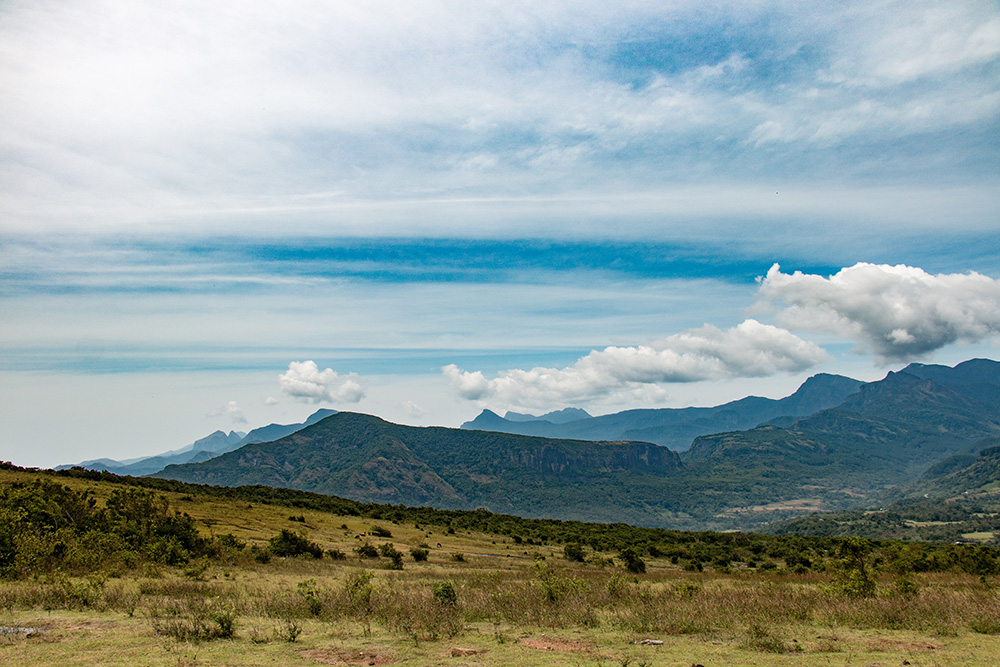 This trek is not a very difficult one and even adults and children can easily make it to the top. This is not a very long trek and it takes only around 02 hours. Plan this journey in the morning or in the evening. If you go in the day time journey will be difficult with the sun.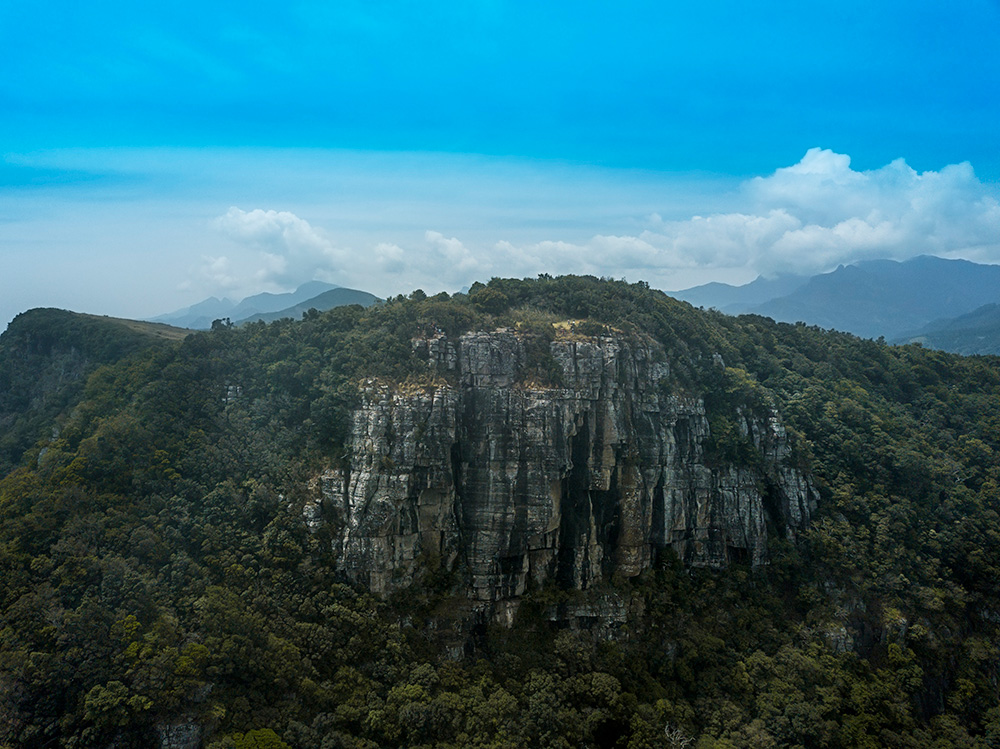 To go back there is another road through the forest. This route is not very popular and very few people take it. There are signs to show the road and no way you can mislead. This is a new experience than taking the same way to go back.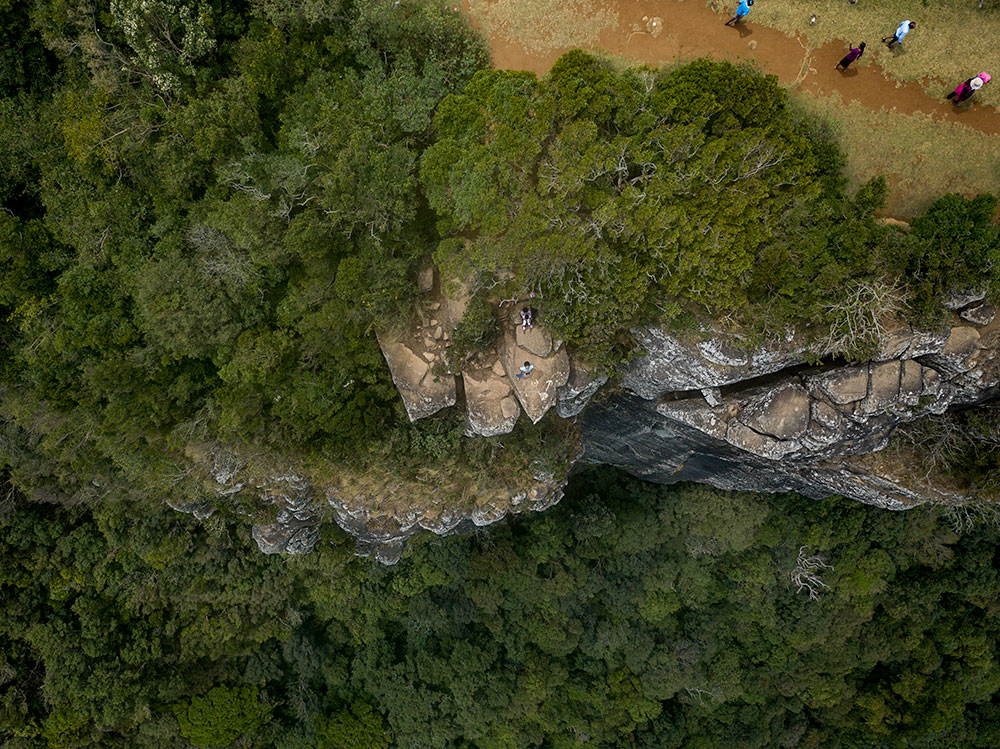 After visiting Mini World's End on the same day, we can go to visit Sera Ella. Sera Ella is situated in Pothatawela village. We have to go around 13kms from the main road to reach this waterfall. This route is not a very popular one and route is bit difficult. So, get to know about the way very well before start the journey.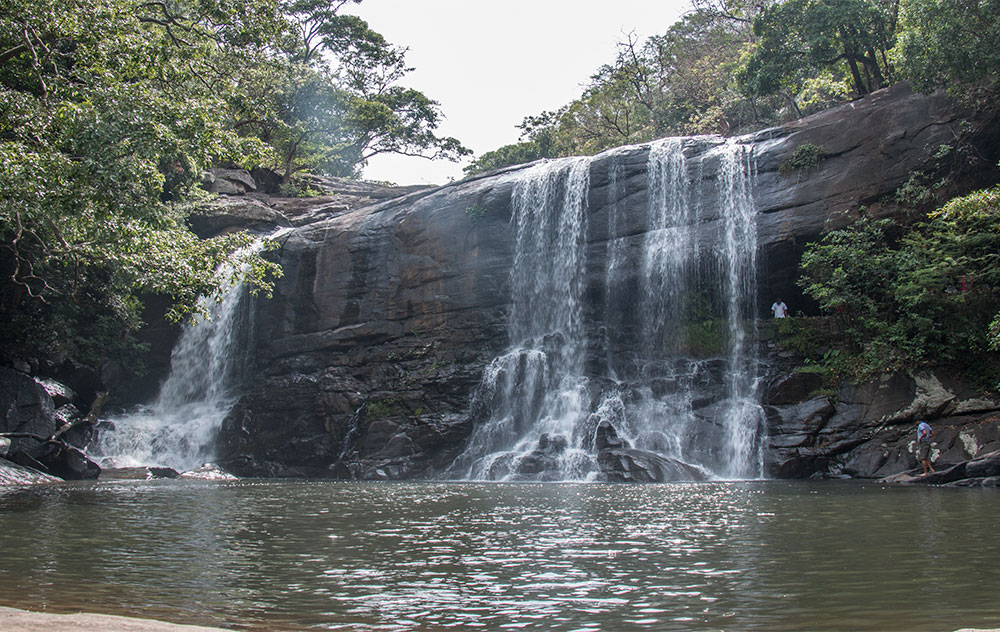 The special feature of this waterfall is we can go behind the fall through a little cave. The view from this cave is absolutely breathtaking. Steps have been cut to reach to this fall. So, anyone can very easily go near. Sera Ella is a great place to have a nice bath and relax.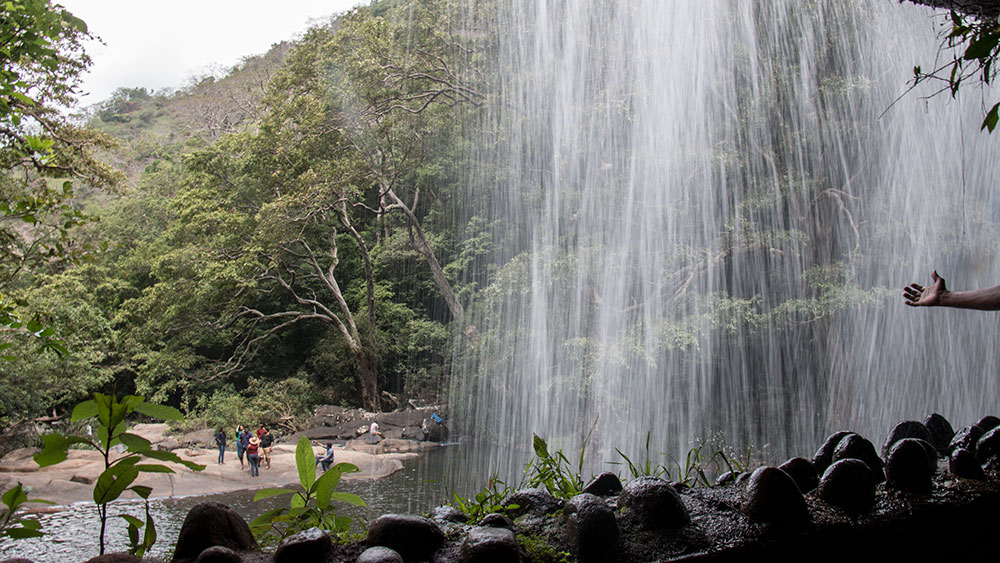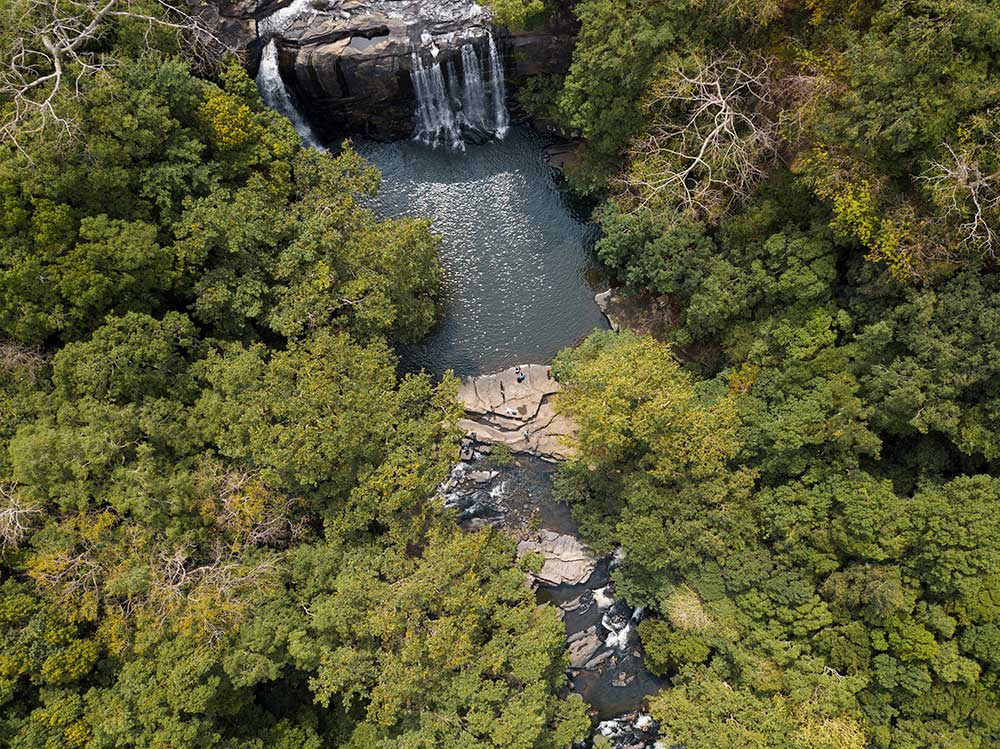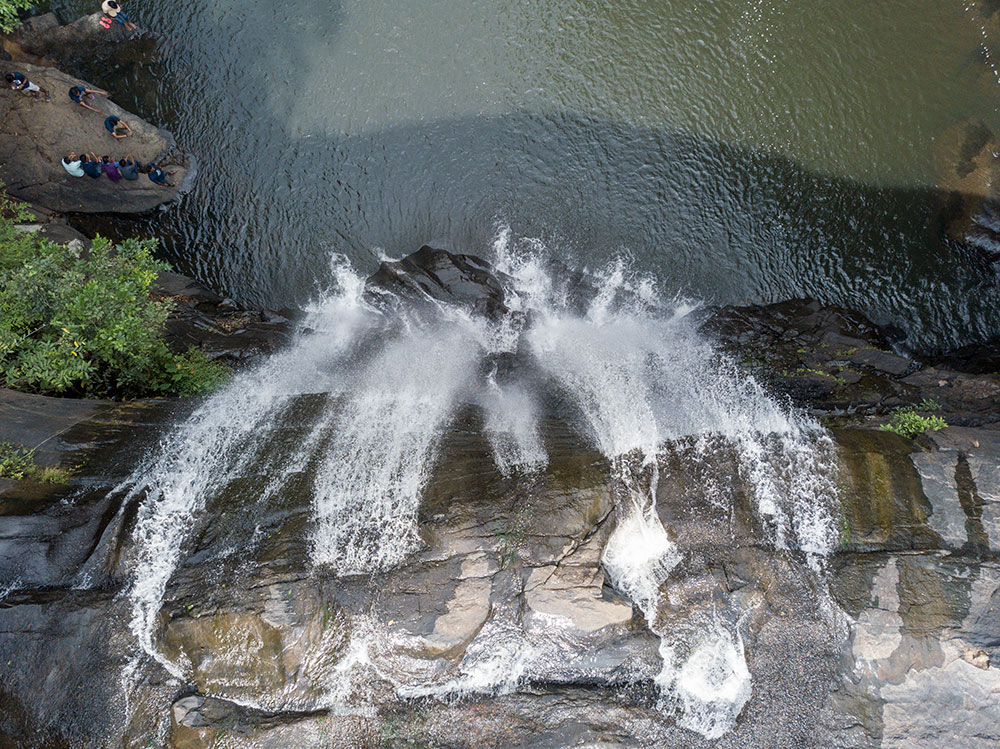 Another great hike in Pitawala is Manigala. Manigala is situated in Pitawala village. Manigala hike takes around 04-05 hours. This mountain is not a very crowded place. In some days you may not meet anyone until you go to the top. Although there is a trail to the top of the mountain there are few paths leading to other directions. So, the best thing is to get a local guide. You can quite easily find a one from the village. If you want food you can order from the village. The hike is not very difficult but you have to walk a lot. Make sure you bring enough water and some light snacks. Morning hours are best to start the journey as sunny days get bit hotter by noon.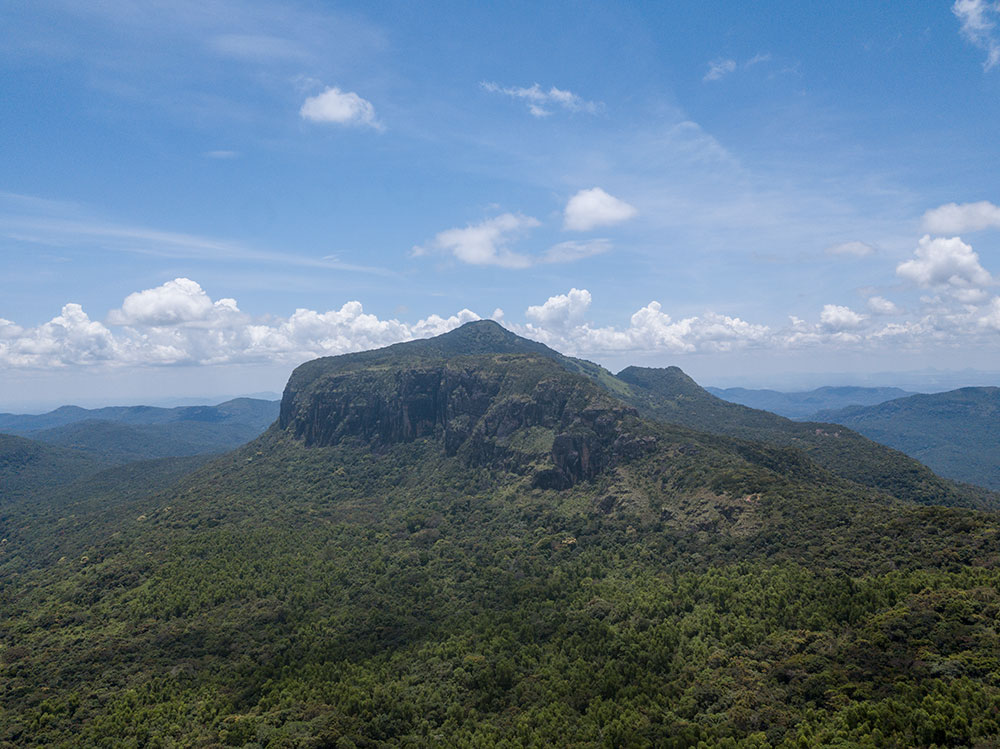 There are three main parts in this hike. First one is the Mini World's End kind of place. As we reach to this point we can have a nice view of the area. Little beyond this place we meet Horton Plains kind of place. Finally, the peak of Manigala. As we reach to the top of the mountain we can clearly see a nice view of Knuckles Mountain Range and Moragahakanda reservoir. I'm sure you will not take your eyes away from this mesmerizing view. The whole mountain is a quite palace, less crowded and full of amazing sceneries. It's absolutely worth trekking.
It takes only two days for you to visit these amazing places. When you plan your next trip don't forget these places.