The Heaven is Here
These are some great captures taken at Udawalawe National Park in Sri Lanka. Udawalawe National Park lies on the boundary of Sabaragamuwa and Uva Provinces is a major Eco-tourism destination. It is a great habitat for water birds and Sri Lankan Elephants and one of the best parks to view wild elephants. Elephants are attracted to the park because of the Udawalawe reservoir. Udawalawe National Park was established on 30th June 1972.
If you love those views and if you have not visited Udawalawe, it's time. Just go there and have a nice break. One more thing. If you want to catch the breathtaking beauty of Udawalwe National Park, dry season is the best season to go there. Why? because when the water is hard to find, all animals gather around the reservoir.
Happy Travelling…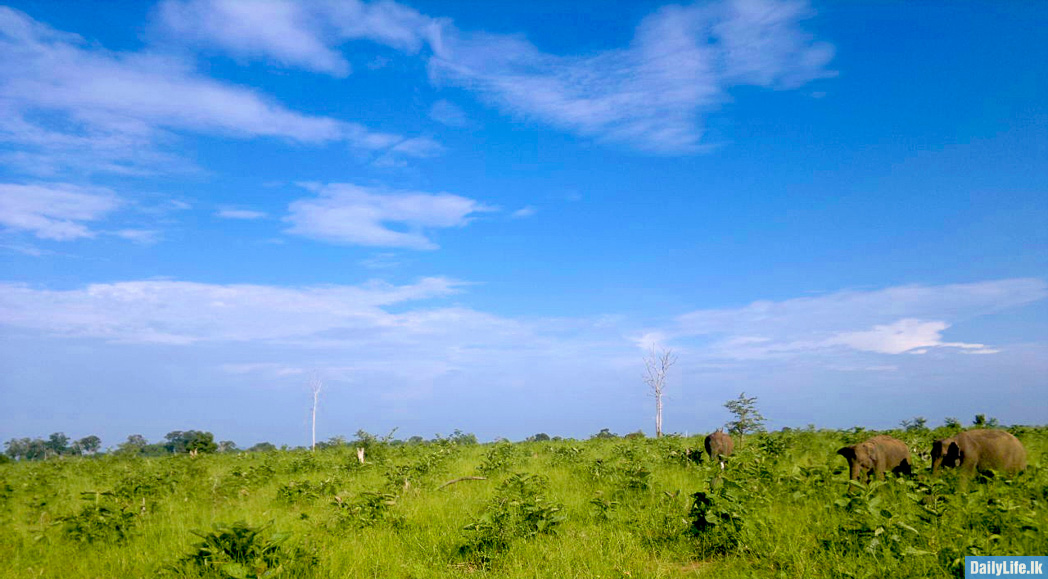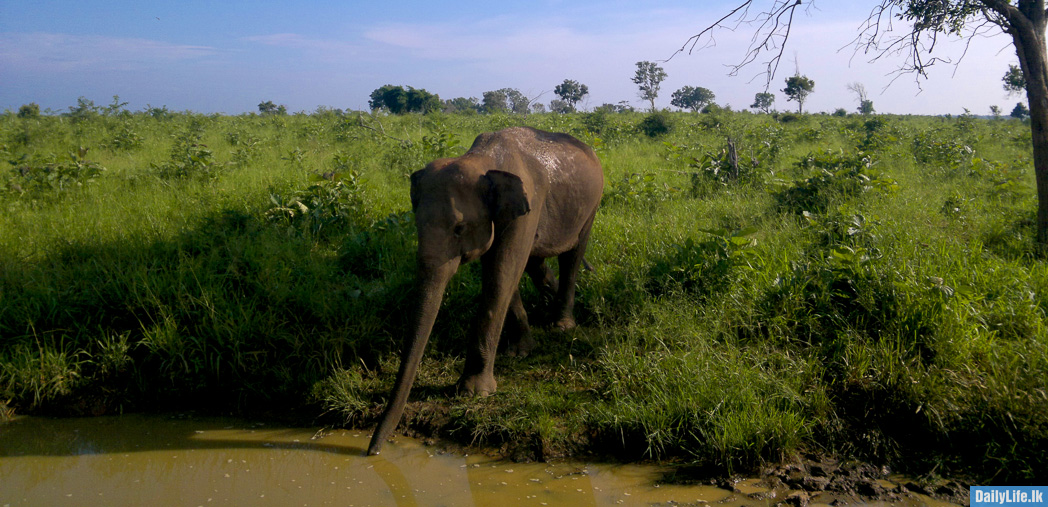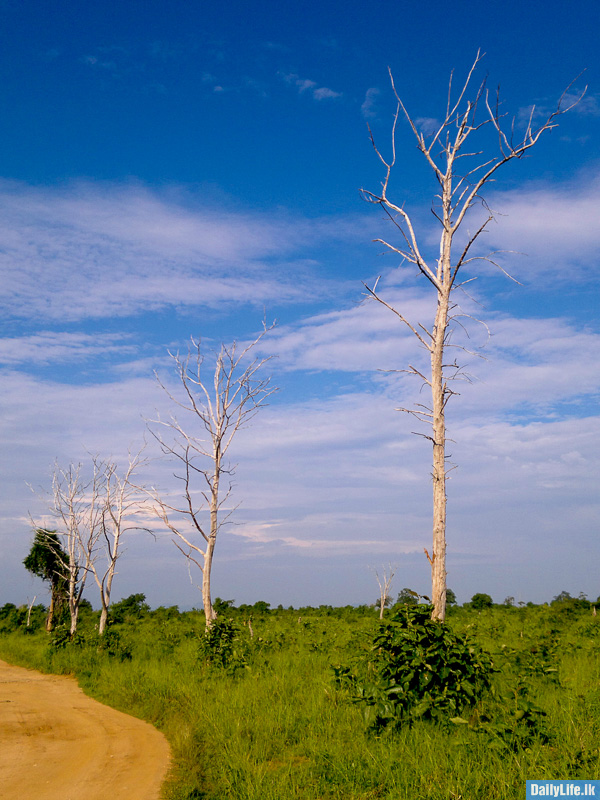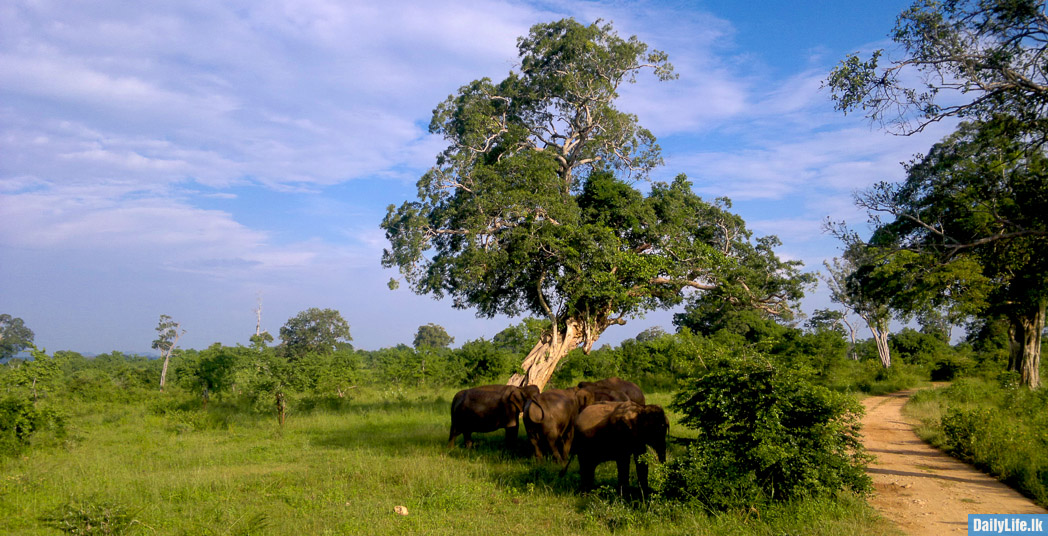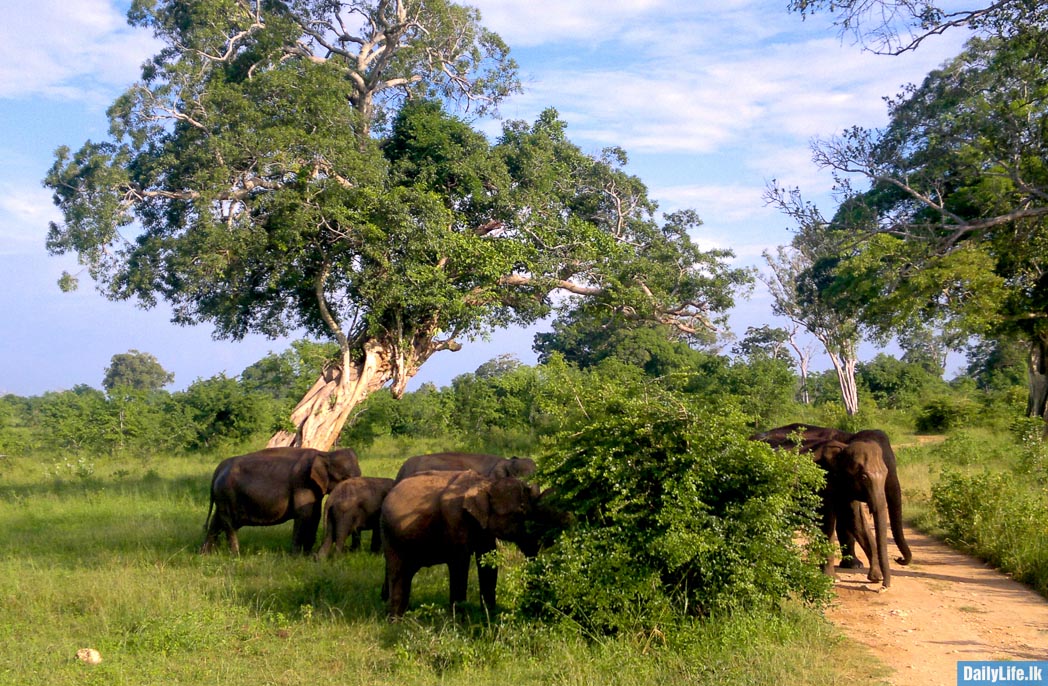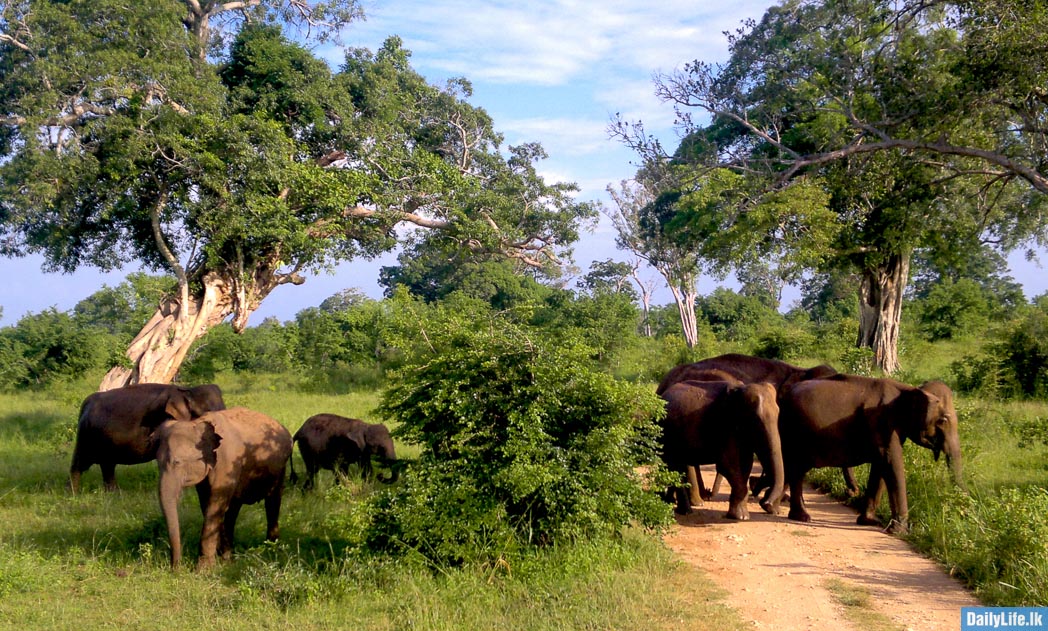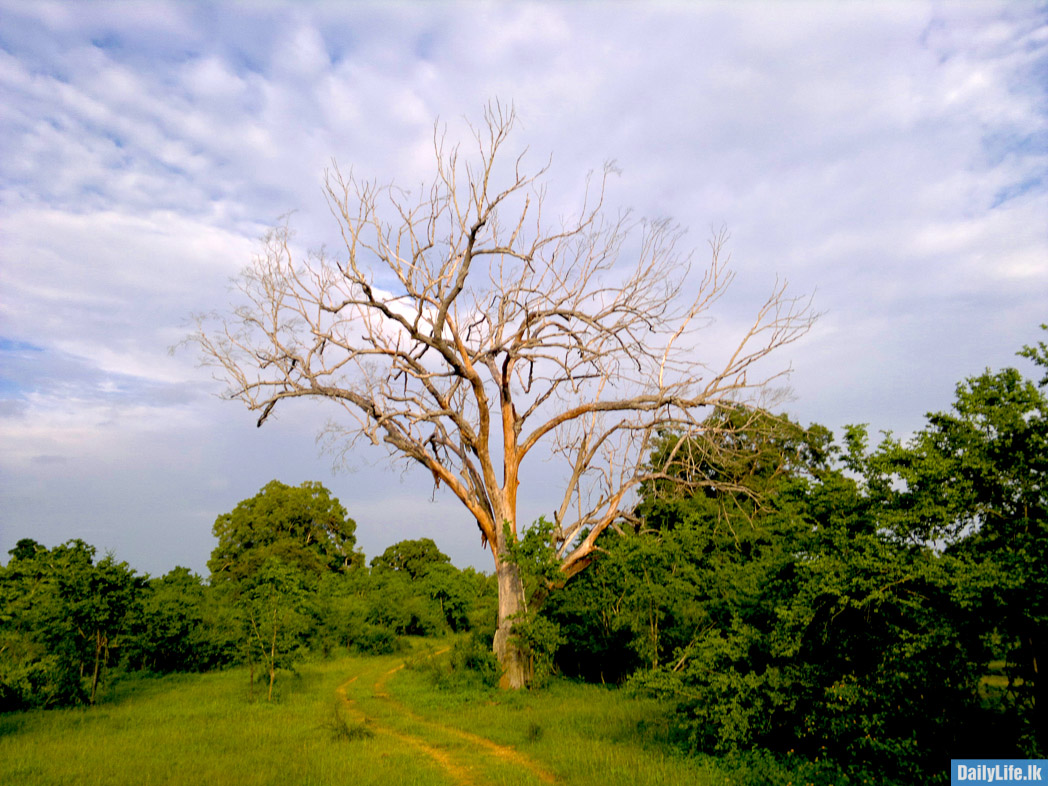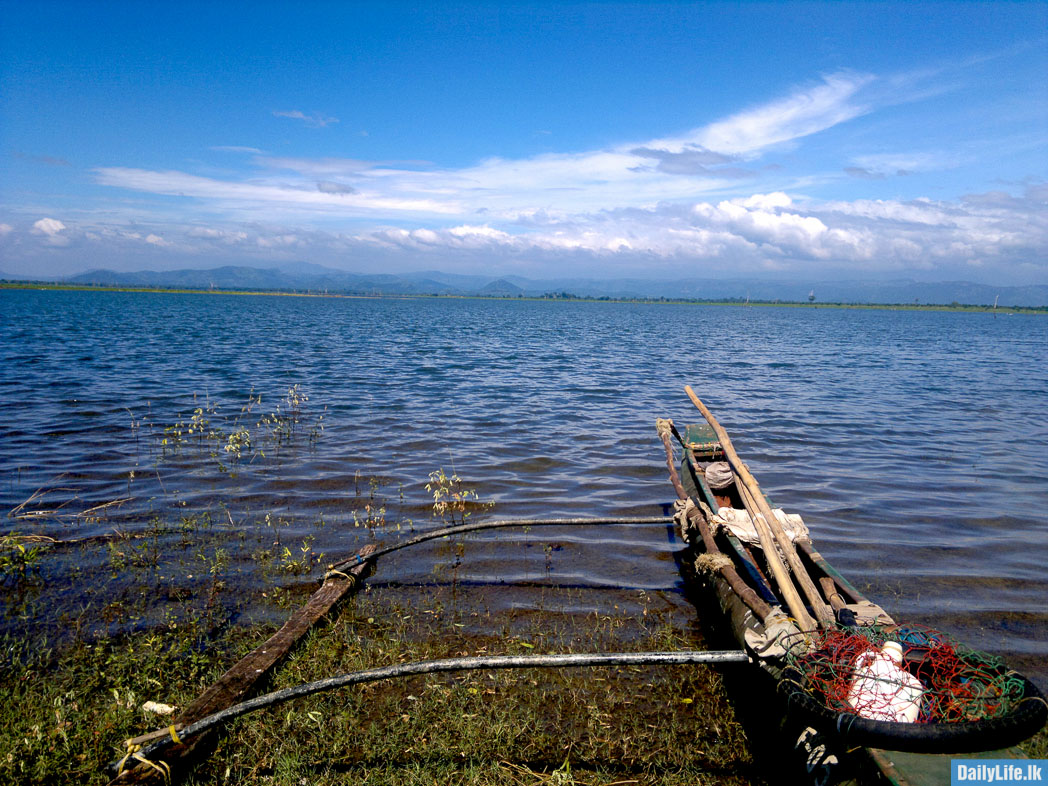 This work is licensed under a Creative Commons Attribution-NonCommercial-ShareAlike 4.0 International License.