Hidden Beauty of 7 Waterfalls
"Eli Hatha" (7 waterfalls) is one of the most uniquely scenic and prominent waterfalls in the country. It falls as a series of 7 waterfalls and is located in 'Naya' River which originates in the Adams Peak. Even though this is not very popular among travelers, this exciting adventure will take you out of busy schedule to calm and cool virgin green forest with pure water streams.
According to folklore pre-preparation is required since this is situated in a sacred land. Thus, better to be vegetarian and avoid alcohol.
The closest town is Uda Maliboda ( Ihala Maliboda) and from here you will need a guide to help you reach the waterfalls. After the first fall you can manage your own, you just need to follow the stream. Guide is not a must, but you would feel safer if you get a local person to guide. Public transport is available up to Uda Maliboda from Deraniyagala. Hike to all the 7 waterfalls and the climb back is around full 2 days hike and you will need to prepare yourself camp in the jungle. Prepare everything you need for these two days, but make sure to keep your bags lighter as possible since you need to walk a lot. Have some leech protection also. Most importantly, water levels in these streams can rise anytime. So, avoid camping on the stream and watch out for wild animals.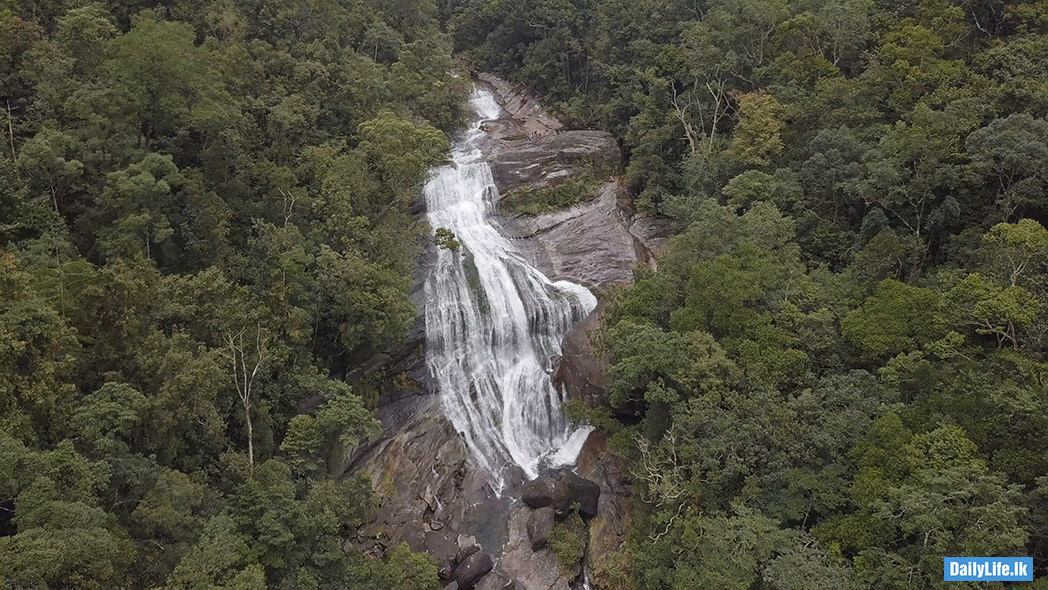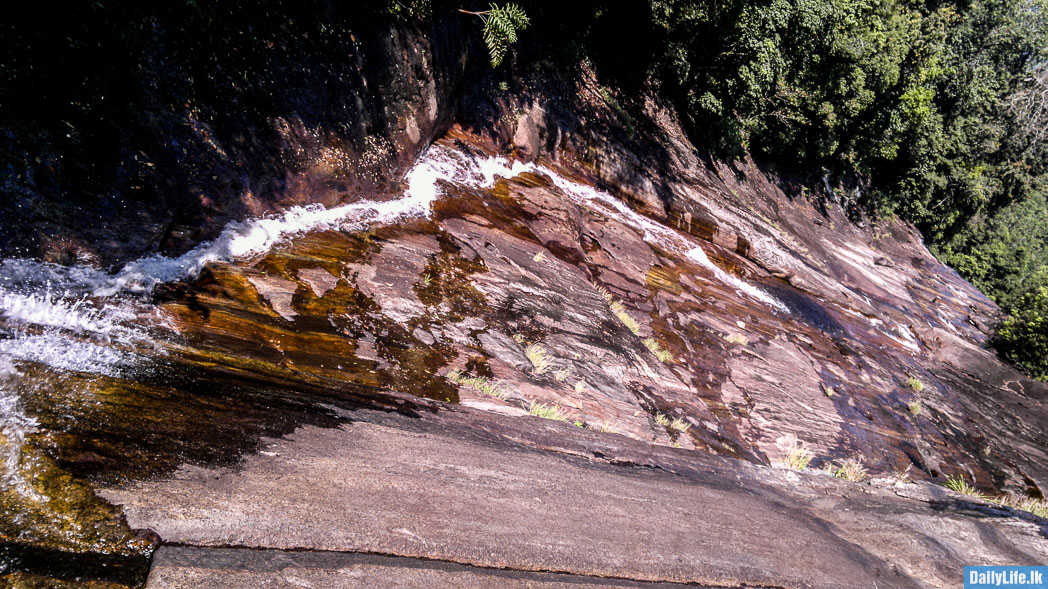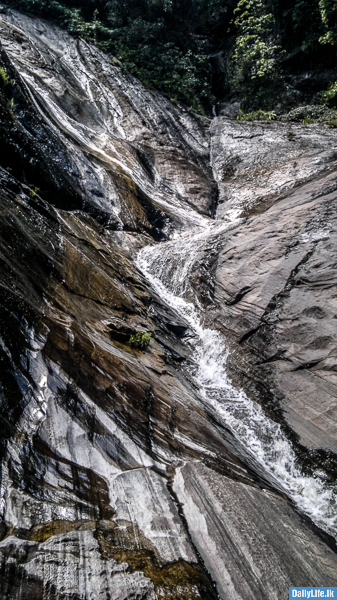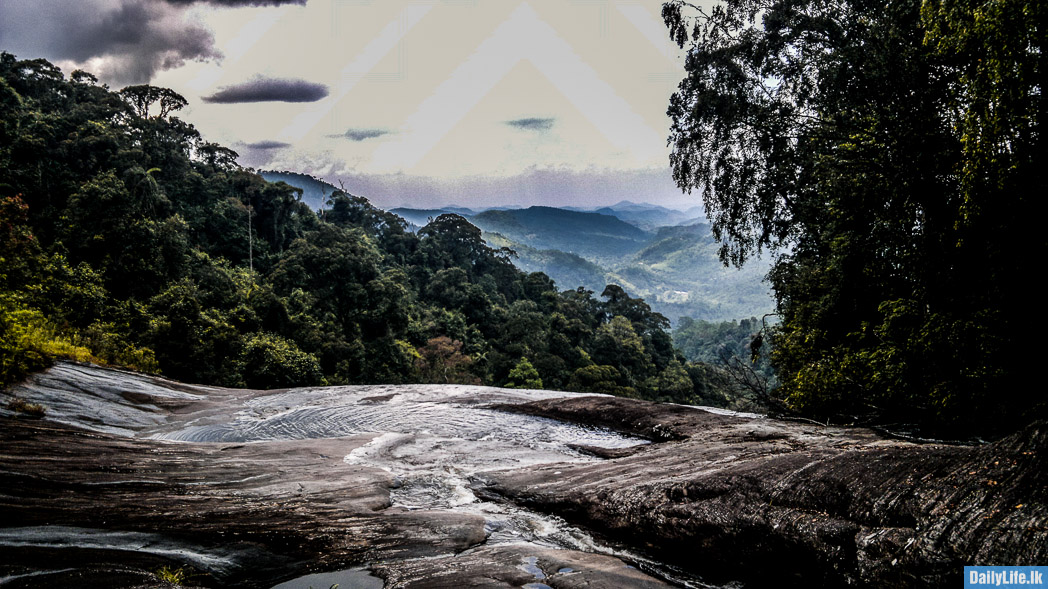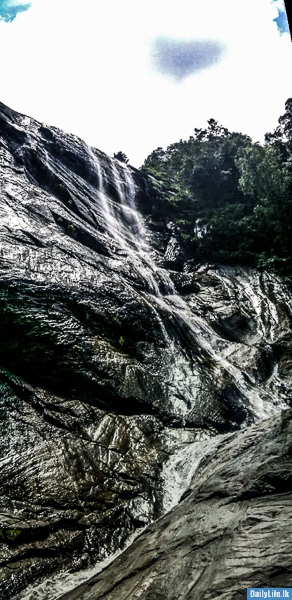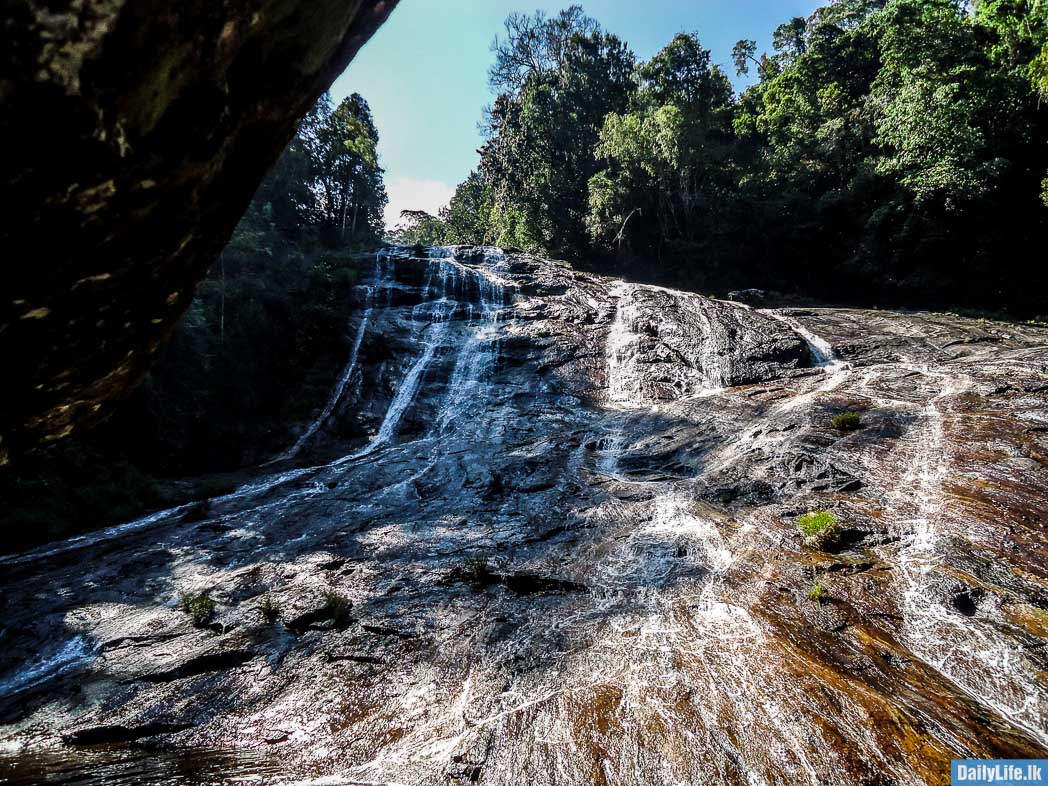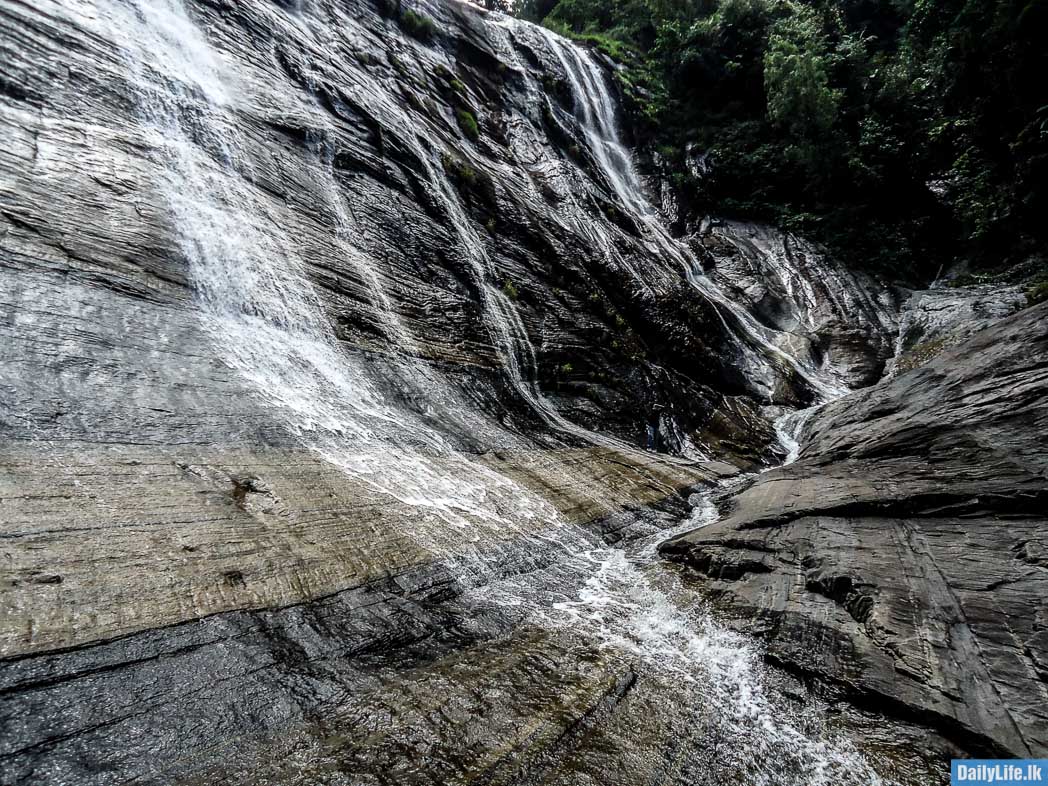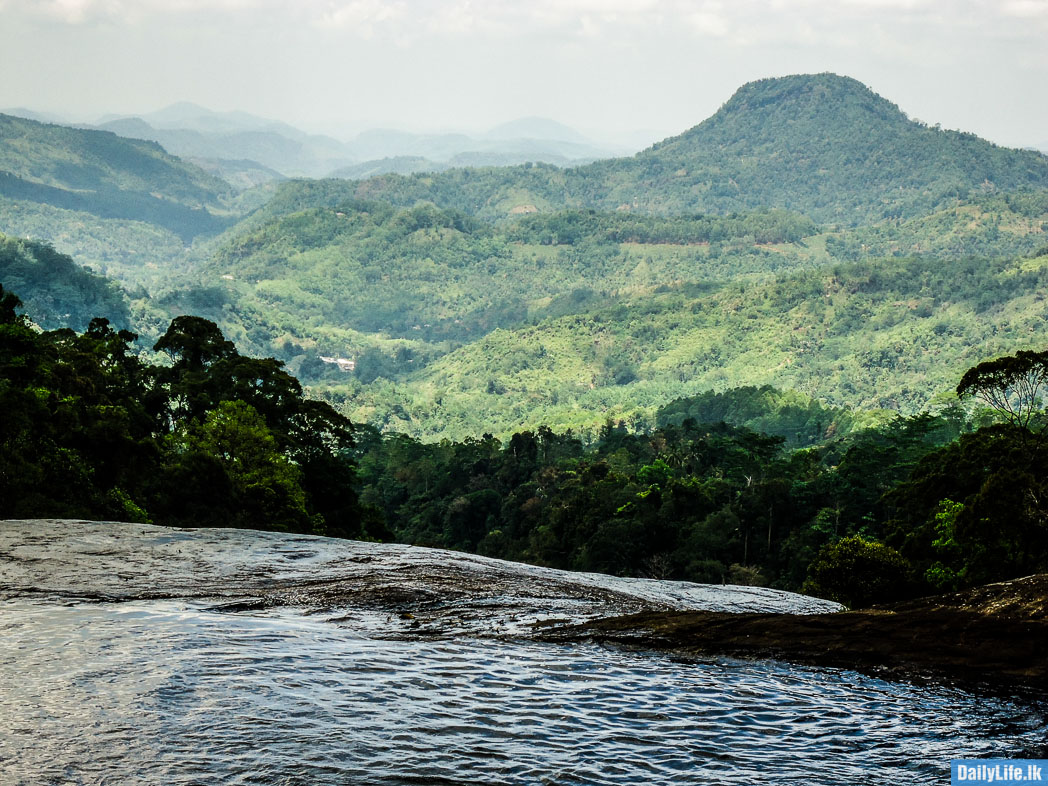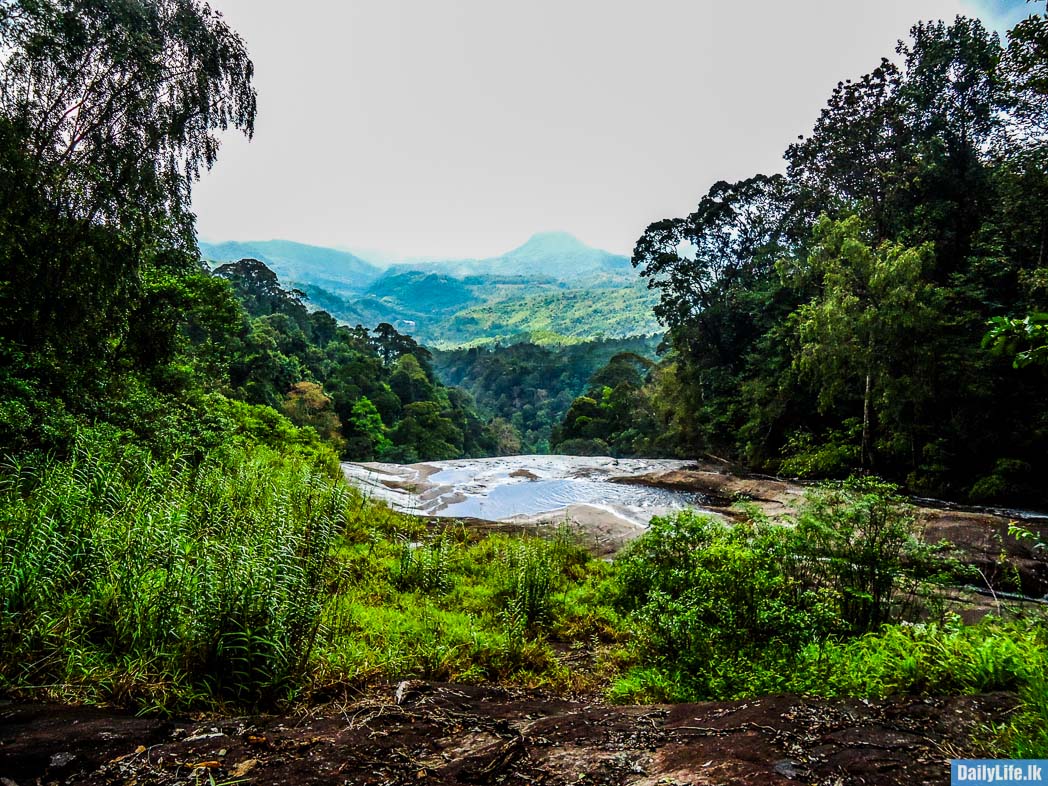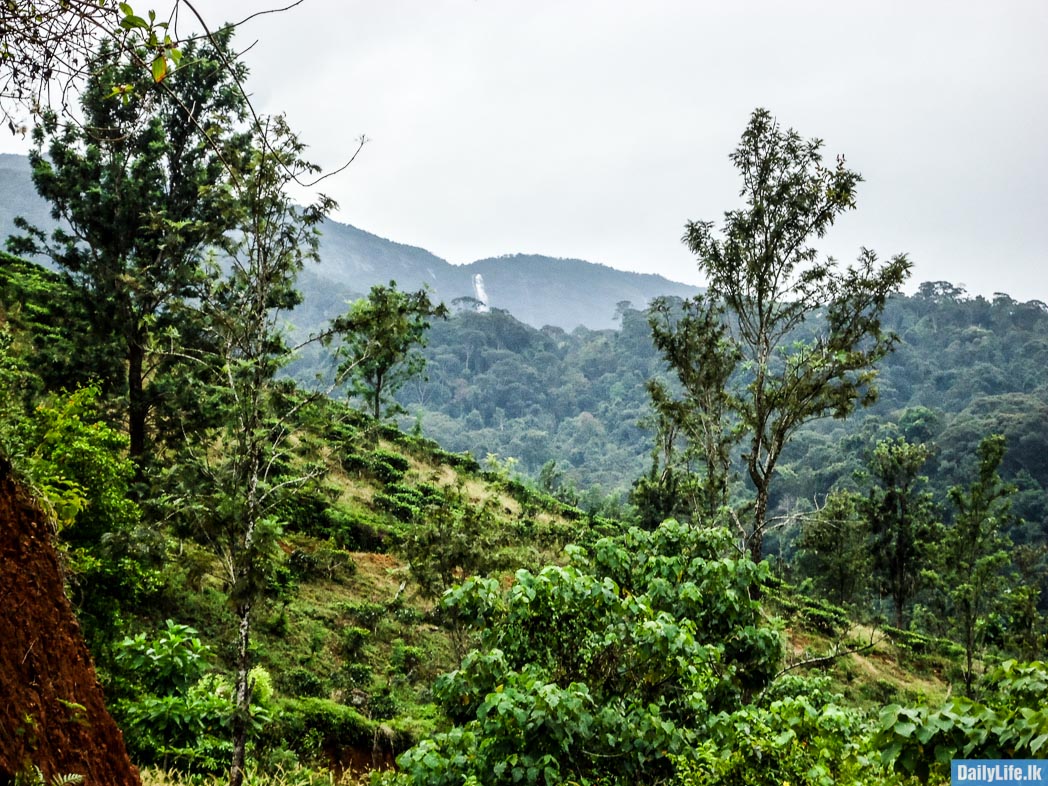 This work is licensed under a Creative Commons Attribution-NonCommercial-ShareAlike 4.0 International License.