Bentota Beach - One of the best places to unwind
Bentota, located in Galle District of the Southern Province is one of the best beaches to unwind. While the area is largely dominated by big package hotels, numbers of smaller places are also there to cater your requirements.
You can have many calm places in Bentota beach and can enjoy with your family as the way you want. Just spend few hours in the beach and have a glorious sun and fun holiday.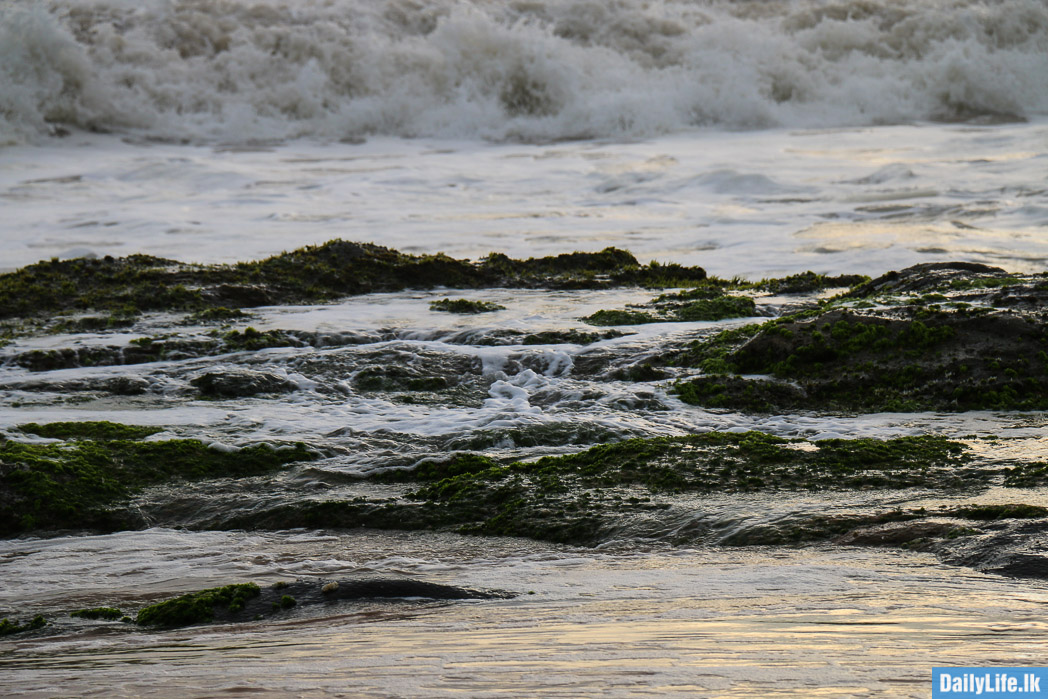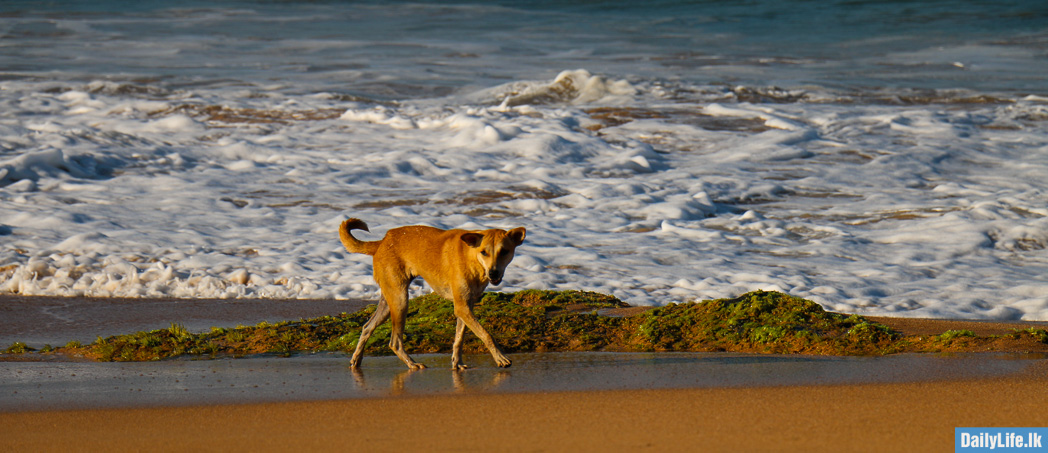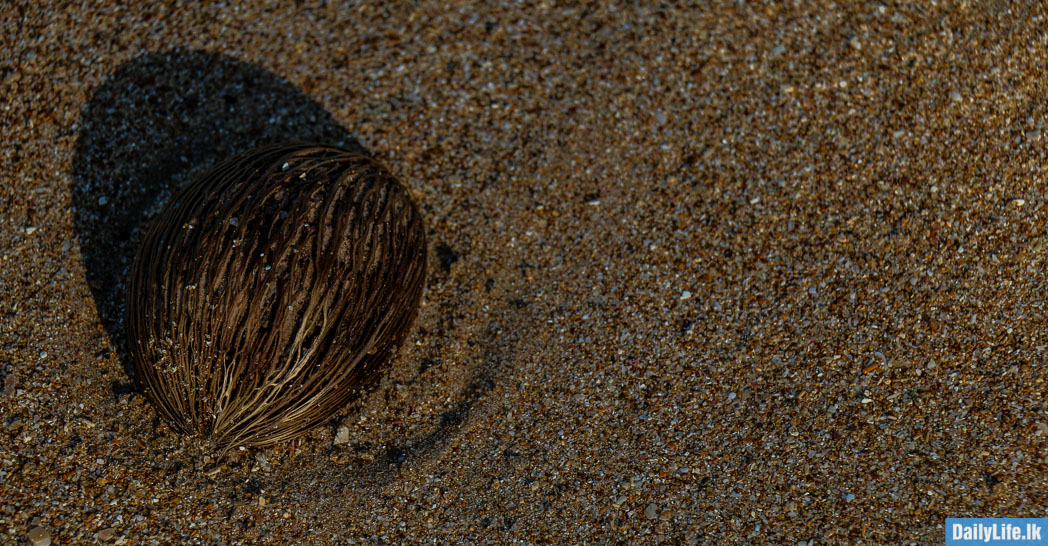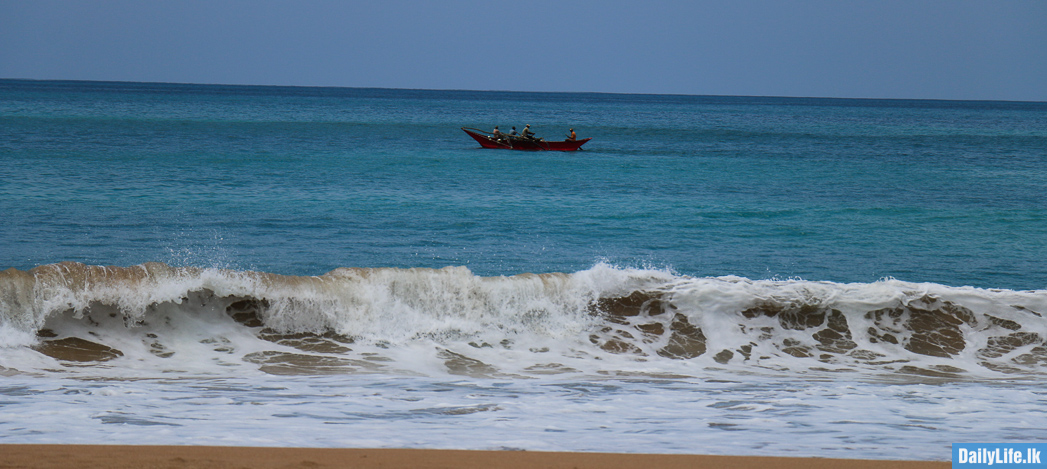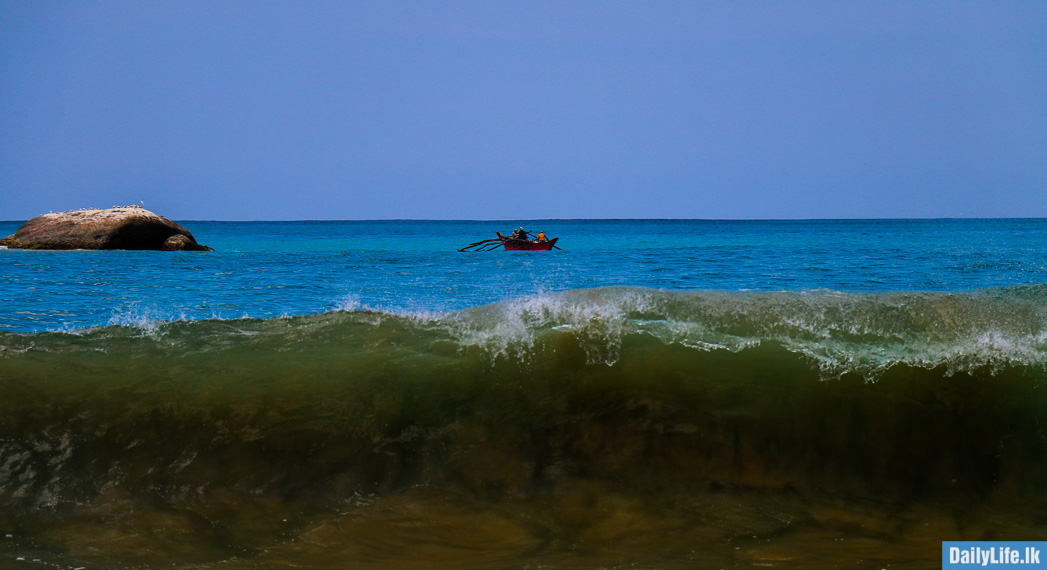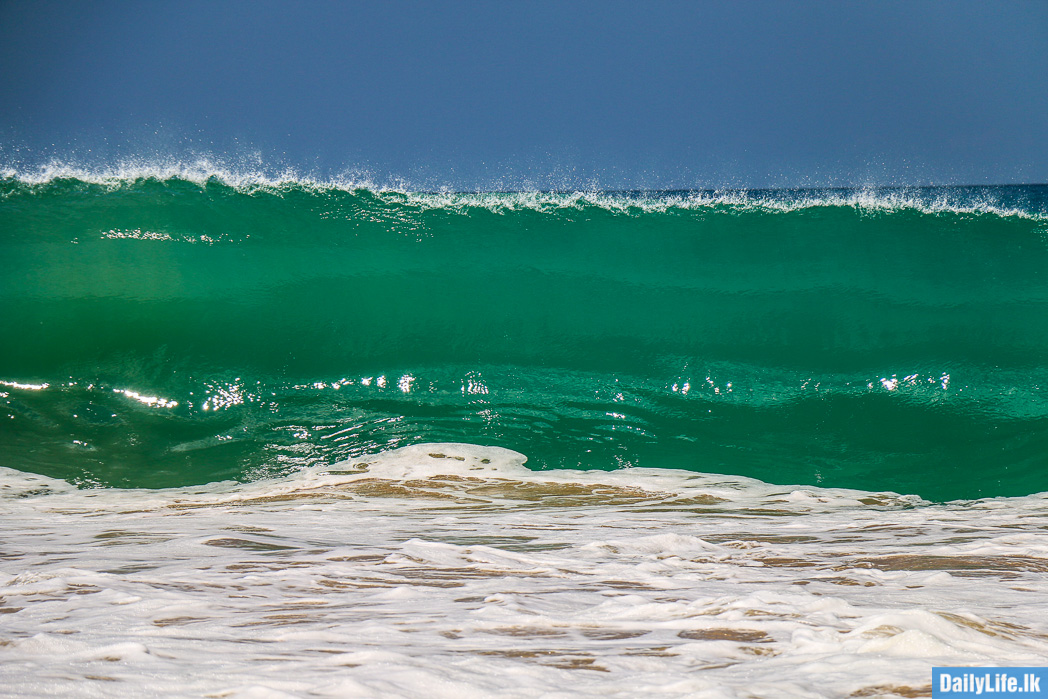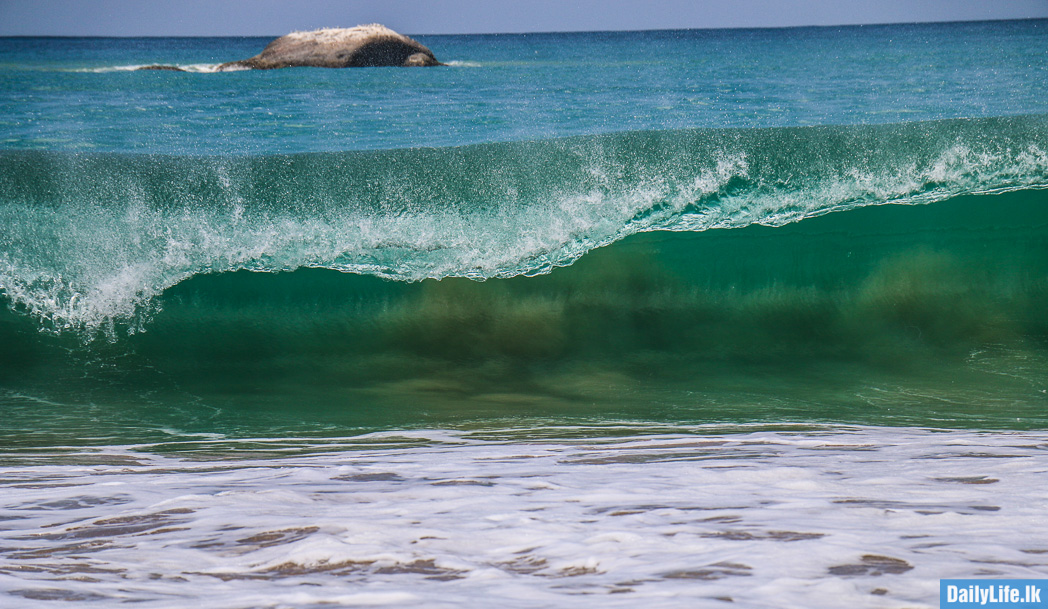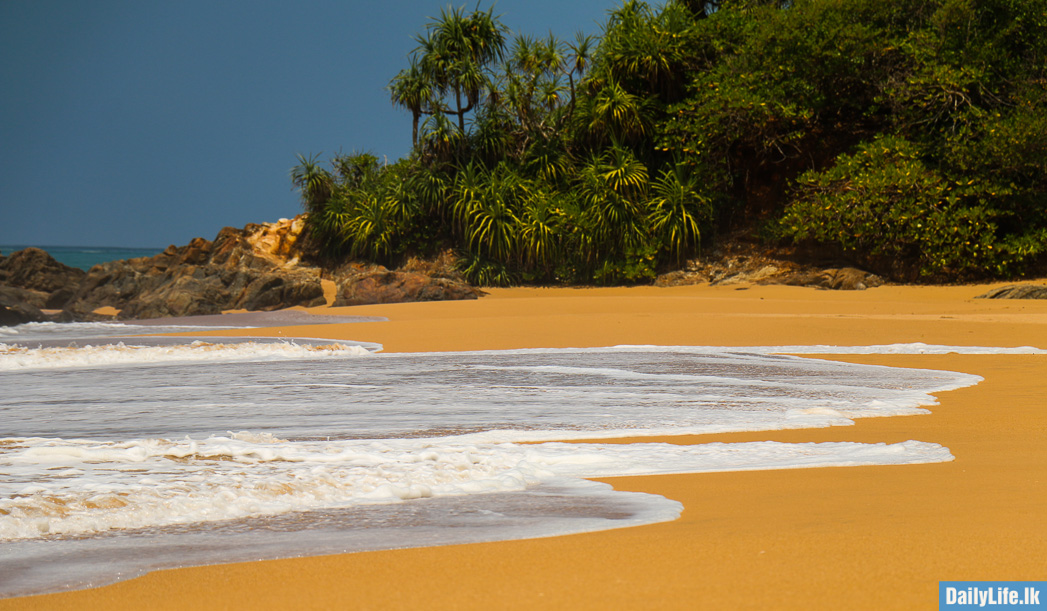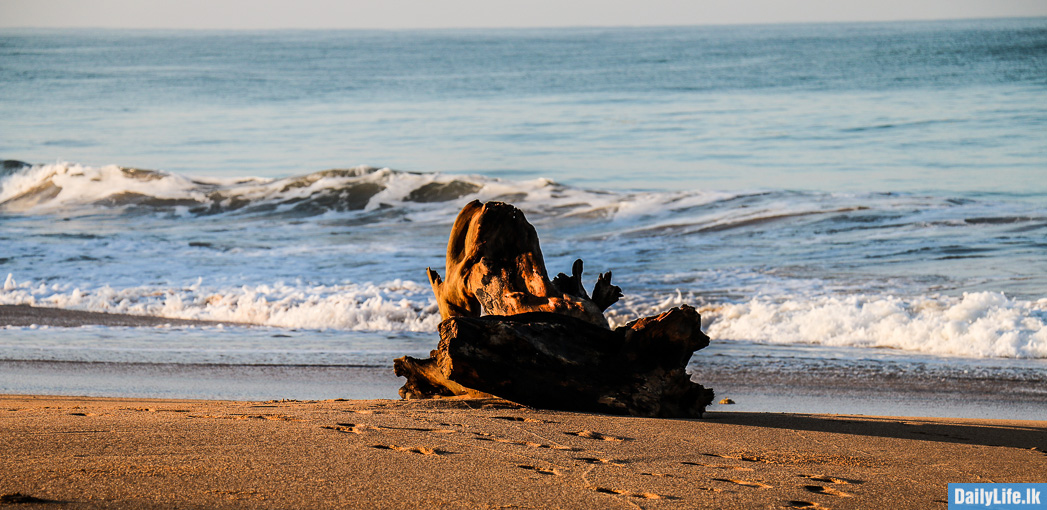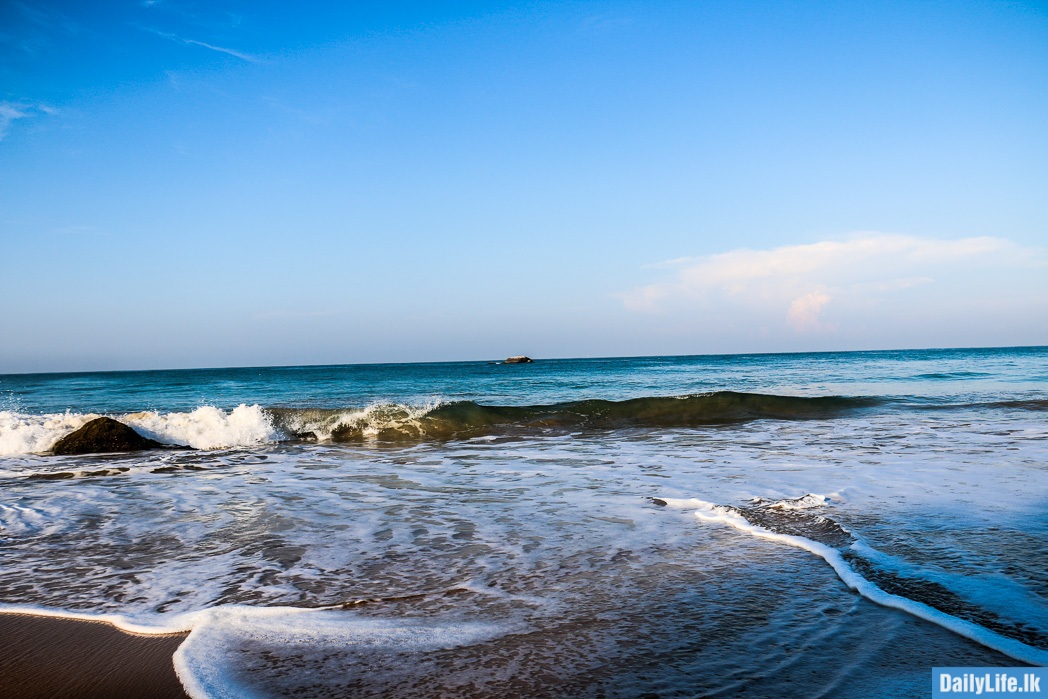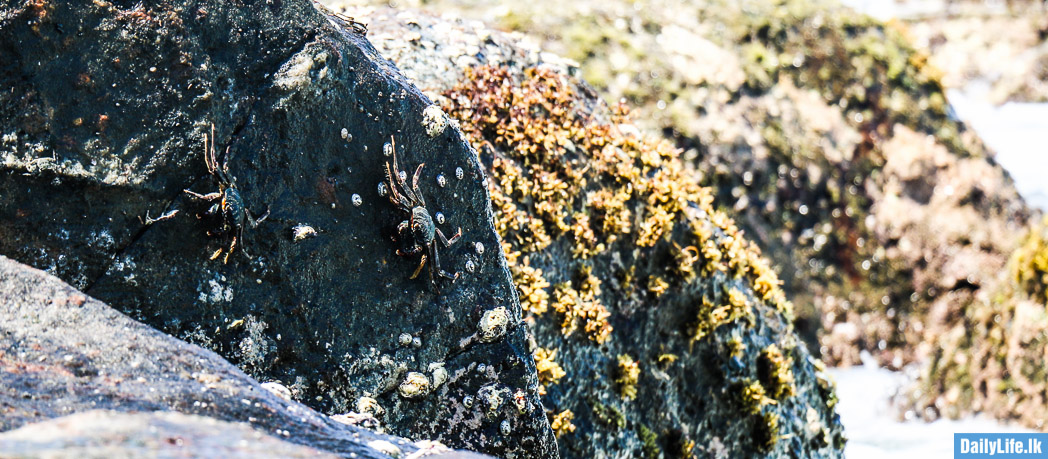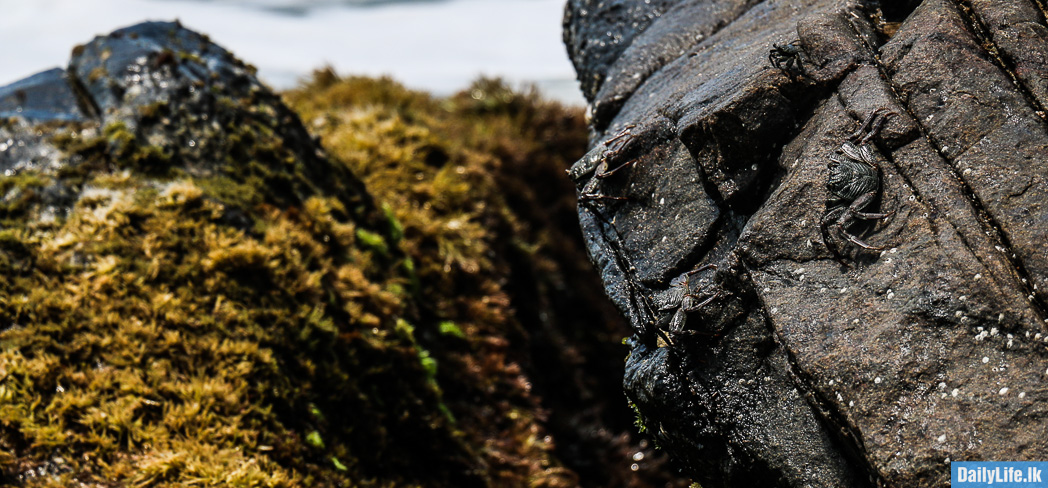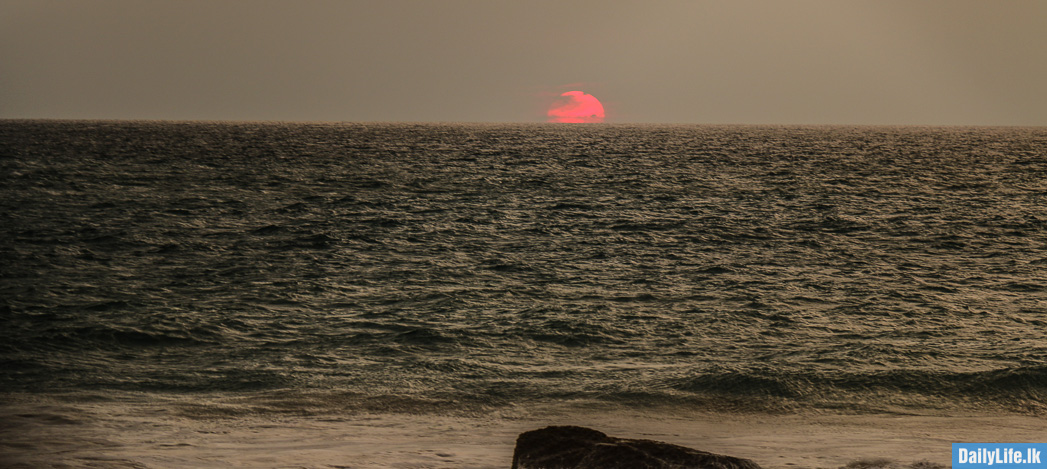 This work is licensed under a Creative Commons Attribution-NonCommercial-ShareAlike 4.0 International License.